A Visit with Mo Willems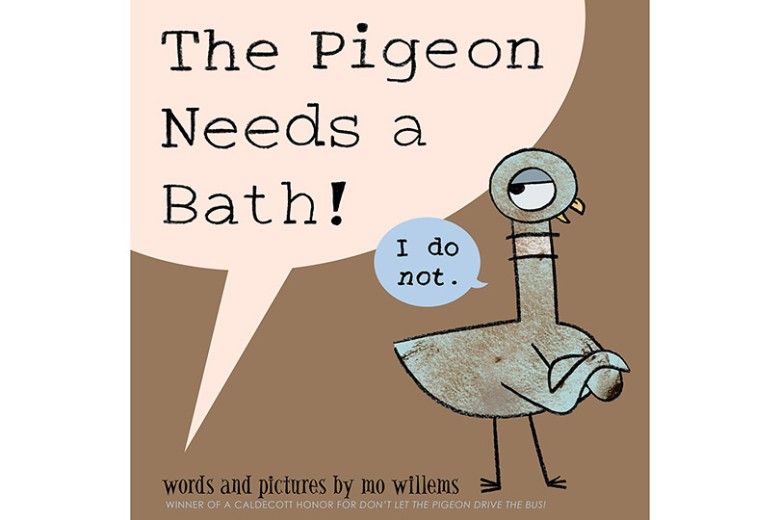 Last week, Nick Clark, guest curator for the upcoming Get the Picture! Contemporary Children's Book Illustration, visited Mo Willems at his studio. Mo's work will be featured in the exhibition—Yes, Elephant, Piggie and the pigeon will be at the museum!  Nick sent back some photos.
Here is Mo in his meeting room. The image on the screen is the PDF of his final Elephant and Piggie book. He is holding the first of the 25 in the series which were done over a 10 year period.
Mo in the studio at his drawing table, where all the free hand work is done in preparation for the ultimate scanning and finishing on the computer.
The pigeon lurks.
 
---
Top image: Illustration for The Pigeon Needs a Bath! by Mo Willems (Disney-Hyperion, 2014)
All other photos by Nick Clark