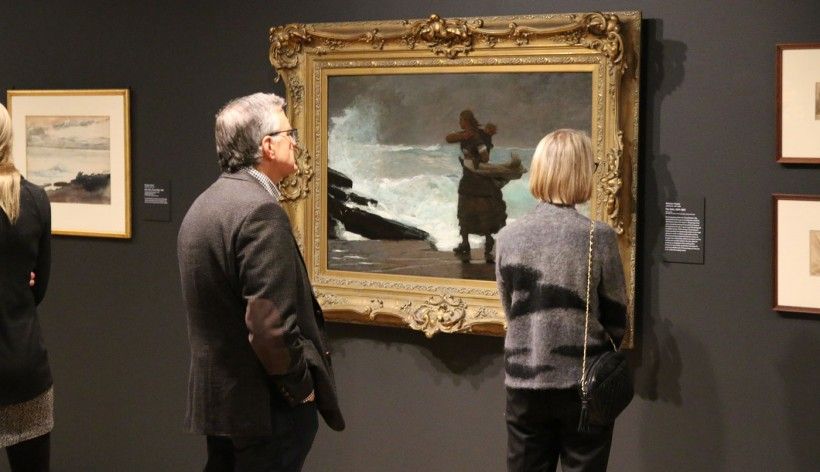 We recently restructured our membership program, melding it together with Annual Giving for our most generous donors to provide a greater level of service.  Now, a contribution to Annual Giving of $1,000 or more now automatically makes you a Brandywine member at one of the Premium levels. 
Premier members enjoy a special host of benefits like:
exclusive private tours of our galleries and properties;
travel opportunities to top cultural, historical and conservation venues with Brandywine trustees and staff;
priority ticketing for educational programming and social events, to name a few. 
Each of these special opportunities will deepen your engagement with our organization and introduce you to others who share your passion for our unique mission.  Additionally, Premier Members will enjoy access to 1,000+ museums that participate in the North American Reciprocal Museum program.
| | |
| --- | --- |
| Benefactor | $1,000 - $2,499 |
| Friends of Frolic | $2,500 - $4,999 |
| Directors' Circle | $5,000 - $9,999 |
| Chairman's Circle | $10,000 + |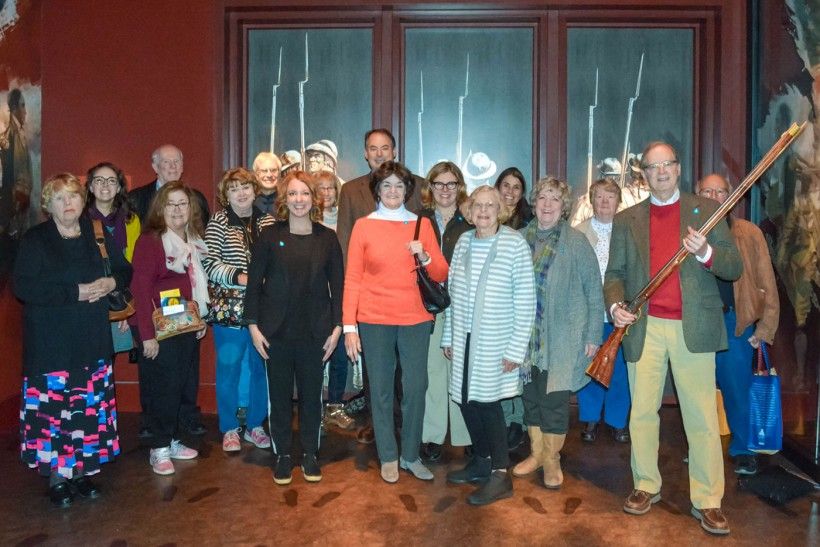 If you have any questions about Premier membership, please feel free to contact:
Suzanne M. Regnier
Director of Development
610-388-8308
[email protected]
Kaitlin G. LeRoy
Membership Manager
610-388-8341
[email protected]