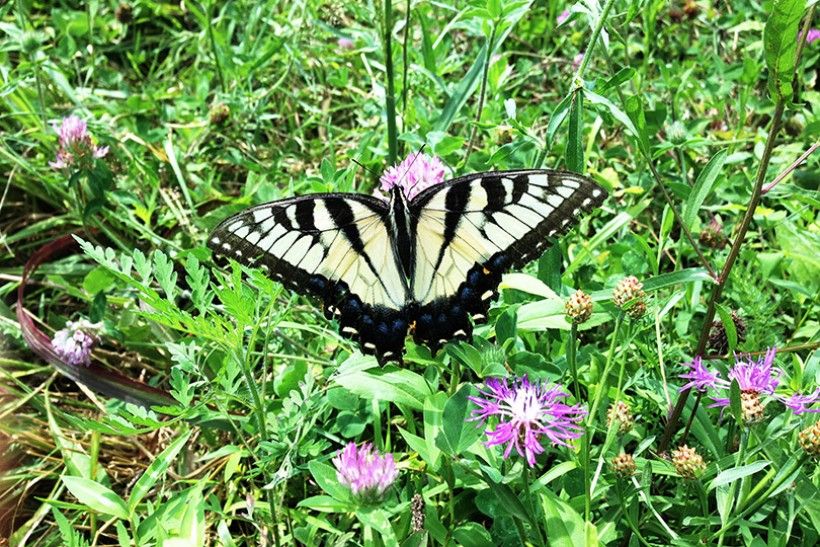 Conservancy Blogs
Poison Ivy vs. Look-alike Species
Birds that Migrate Between Mexico and the Brandywine Valley
Everything You Ever Needed to Know About the Freshwater Mussels of PA
Yes, you can plant trees in the woods: A Case Study
Penguin Court: Where the Bobcats Roam
How plants defend themselves against disease
Groundhogs: Celebrating the Benefits of a Hungry Troublemaker
Marcescence: Leaves that won't get "lost"
Popular "backyard plants" can help relieve and heal minor scratches, burns and itches
Preserved Lands in King Ranch area of Chester County Offer Hope and Summer Home for Bobolinks
The Forgotten Pollinators: How You Can Help Save Endangered Moths
Ashes, ashes don't all fall down
Jewels of the Night: Fireflies
Algae & Duckweed: The Costs and Benefits
Rare plants: Why and how to care for them
Native vs Cultivar: Is the Juice Worth the Squeeze?
Wind pollination: Social distancing in the plant world
Desktop Easement Monitoring from Home
Prescribed Fire: Beauty in Action
"Herp" Awakenings in the Brandywine region
---
Invasive Species Spotlights
Stuck at home? Now is a great time to tackle any invasive species hiding on your property. 
Burning Bush (Euonymus alatus)
Japanese Pachysandra (Pachysandra terminalis)
An Update on the Spotted Lanternfly
Butterfly Bush (Buddleja [or Buddleia] davidii)
Lesser celandine (Ficaria verna)
Garlic mustard (Alliaria petiolata)