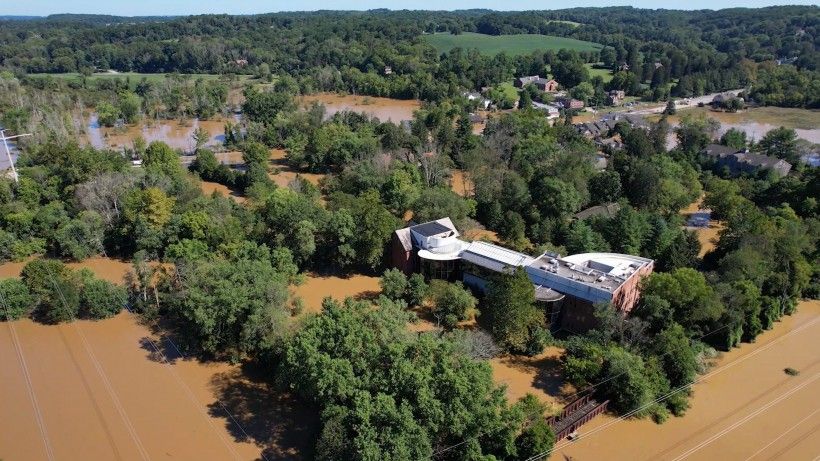 Dear Friends,
On September 1, our region was hit hard by the remnants of Hurricane Ida.
Thankfully, despite the strong winds and high flood waters, our staff members are safe, and our Museum collections and galleries were not damaged.
Despite this good news, many of the buildings on our campus were not as fortunate. While we're still assessing all the damage, we already know it's significant and that we will be facing major unanticipated expenses.
We need your help today—now more than ever. Please consider making a contribution to our Emergency Flood Relief fund to help the Brandywine get back on its feet.
Thanks for all you do to support the Brandywine Conservancy & Museum of Art. Our work is only possible thanks to your support, and it's a privilege to serve our community.