Annual Holiday Subscribers Party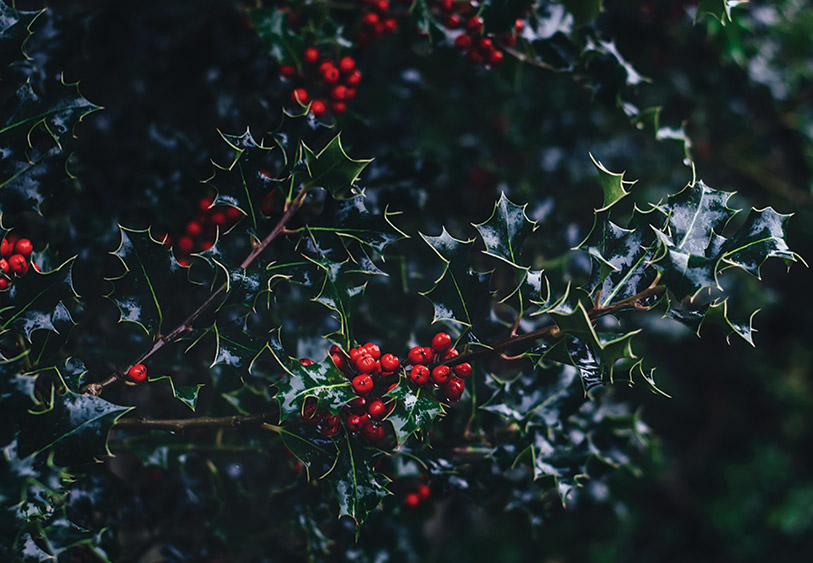 JOIN US FOR A SUBSCRIBERS PROGRAM HOLIDAY PARTY
6 p.m.: Doors open
6:30 to 6:45 p.m.: Year in review
John Theilacker, AICP, Associate Director for Municipal Assistance, Brandywine Conservancy
6:45 to 7:30 p.m.: Lecture with Hallie Boyce, ASLA
Hallie Boyce is a Design Partner at OLIN, a renowned landscape architecture firm that creates socially vibrant, environmentally resilient, and economically stimulating landscapes which strengthen communities around the globe.
7:30 to 9 p.m.: Reception
Includes refreshments and free access to our festive galleries. Take advantage of your 10% Subscriber discount at our Museum Shop.
---
Questions? Call 610.388.8340 or email [email protected]