Community Read Event: The Beauty and Diversity of Native Plant Seeds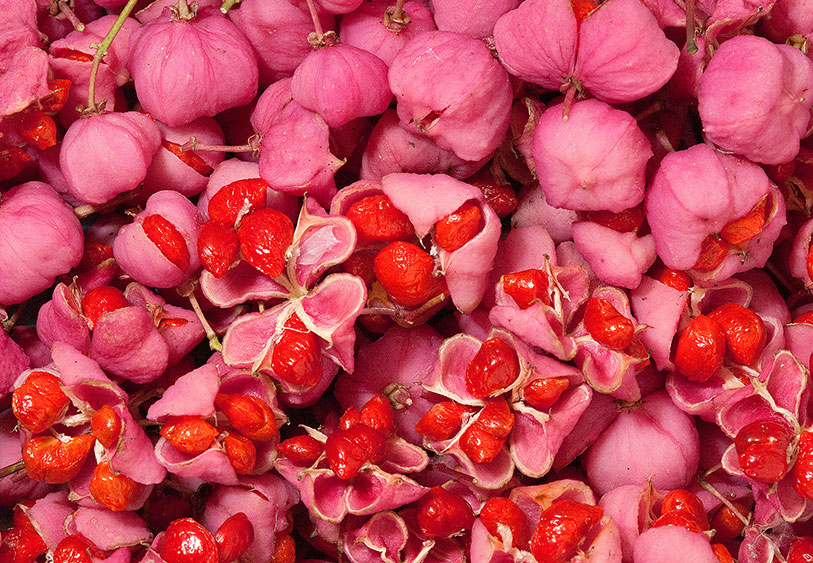 Join us for a seed-finding tour of our native plant gardens and a behind-the-scenes visit to our unique seed-collecting operation. You'll discover the diversity of wildflower and grass seeds and learn how we process these for planting and sale. We'll demonstrate proper seed-sowing techniques. Each participant will take home a packet of native plant seeds.
This is a rain or shine event; please dress for the weather. Registration is required.
---
This event is in collaboration with the Longwood Gardens' Community Read for 2019 celebrating the topic of Seeds.