Hike-a-Loop Trail in the Laurels Preserve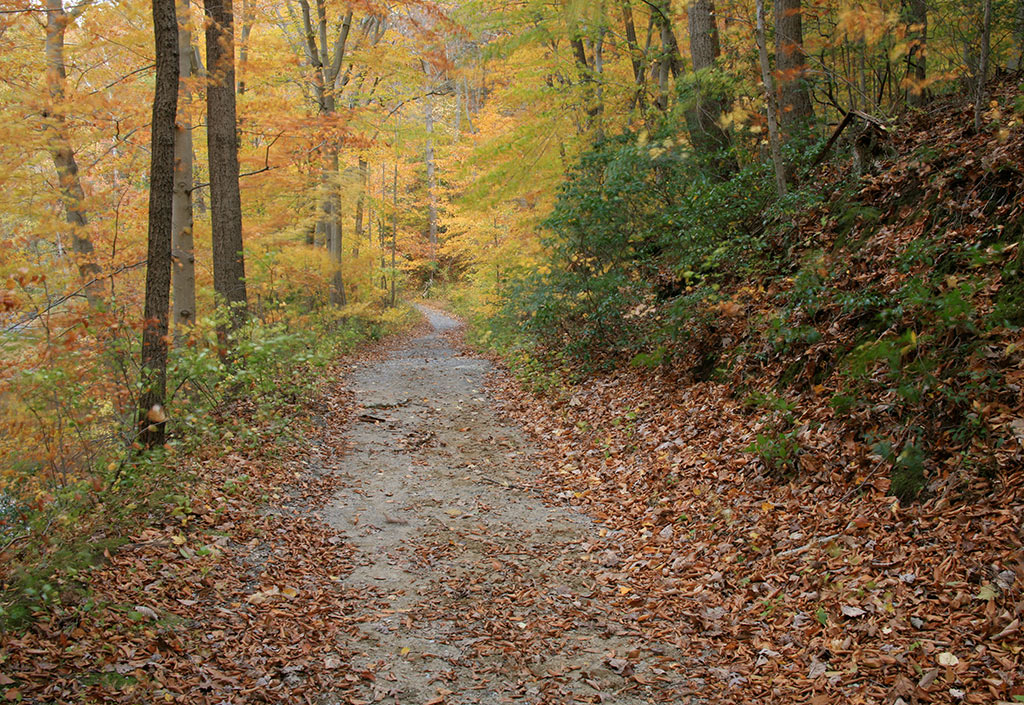 Take the path less traveled on a hike around the Laurels with Preserve Steward, Caleb Meredith. This hike will explore a network of trails that loop around a portion of the property that most people don't often visit. Expect this to be a continuous hike with a lot of elevation. Participants should bring sturdy hiking boots and water, and should be able to hike for the entire two hours. Meet in the preserve parking lot.
---
This program is for members only. Interested in becoming a member? Visit our Membership page for more information.