America's Impressionism: Echoes of a Revolution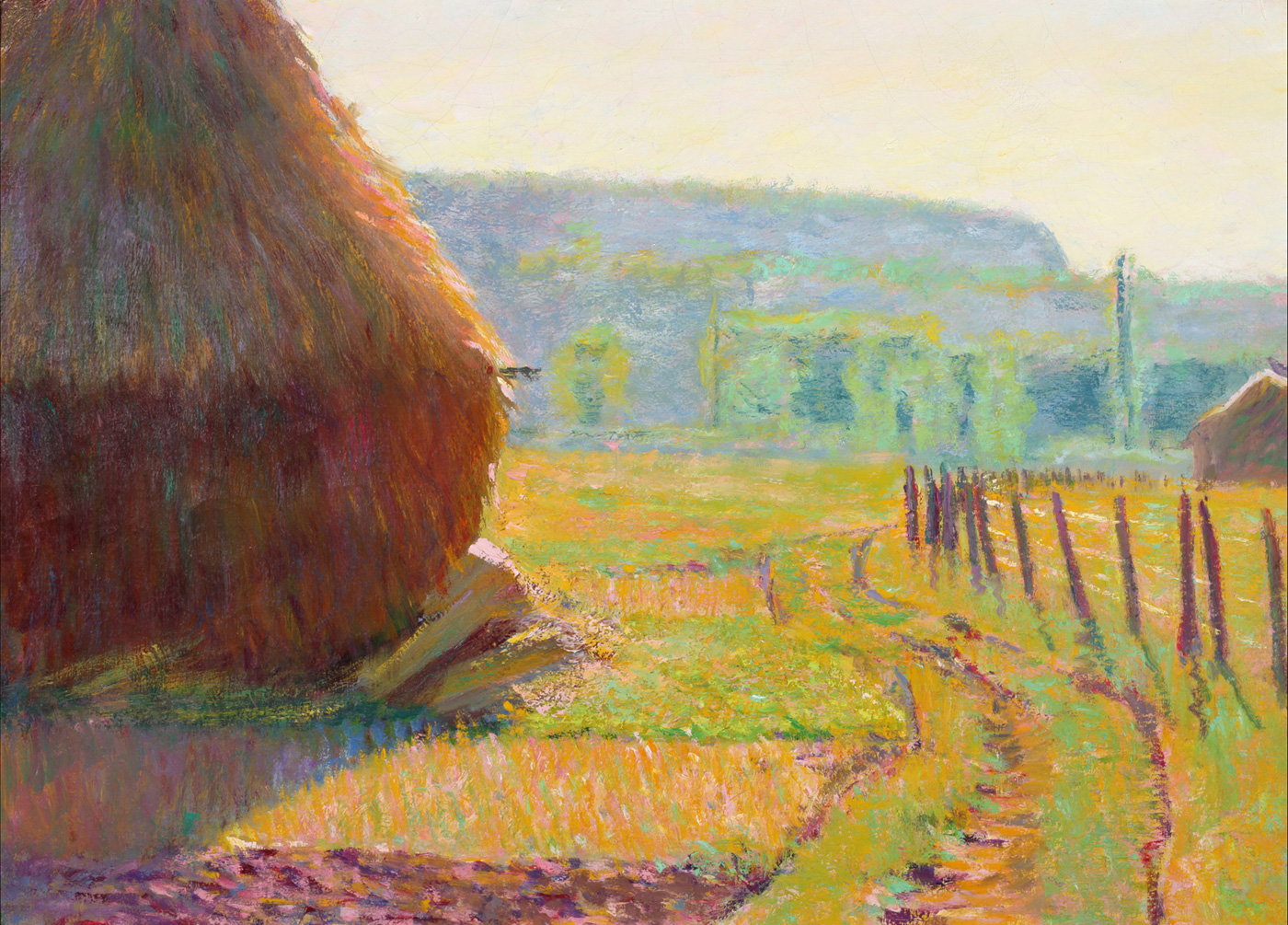 Join Curator Amanda C. Burdan, Ph.D. for a dynamic exploration of American Impressionism as a creative and independent movement in this country and not simply the result of American artists mimicking French style. The influence of Claude Monet, the development of American art colonies and regional expressions along with the long popularity of Impressionism among artists and patrons in the United States will be discussed. 
---
The Zoom link to access this program will be automatically sent to the email address used during registration. Please double-check your spam/junk folder if you do not receive the confirmation email. If you encounter any difficulties in registering for this program or accessing the Zoom link after registering, please email [email protected].