Edible Flowers Lecture and Sampling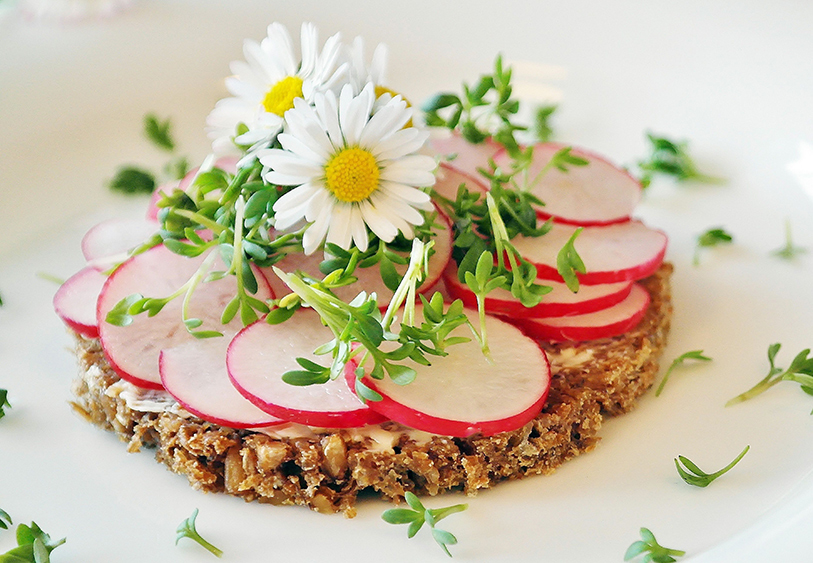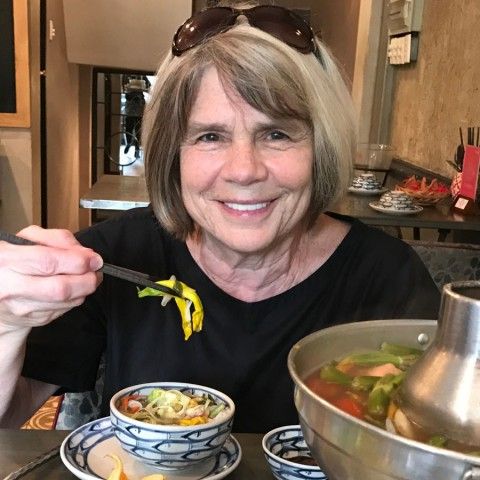 Join author Constance L. Kirker for a lecture and food sampling inspired by the book Edible Flowers: A Global History that she co-authored with Mary Newman.  Edible Flowers is the fascinating history of how flowers have been used in cooking around the world, from ancient customs to modern kitchens. Sample food prepared by Chef Kline in the Millstone Cafe. Tasting items include Moroccan chicken, green salad, potato salad with Herbs de Provence, deviled eggs, floral cheeses, lavender cookies, hibiscus chutney and lemon & elderflower cake. Beverages include herbal teas and waters, and a taste of St. Germain.
Ms. Kirker will have copies of her book available for purchase that evening.