Plein Air Inside Out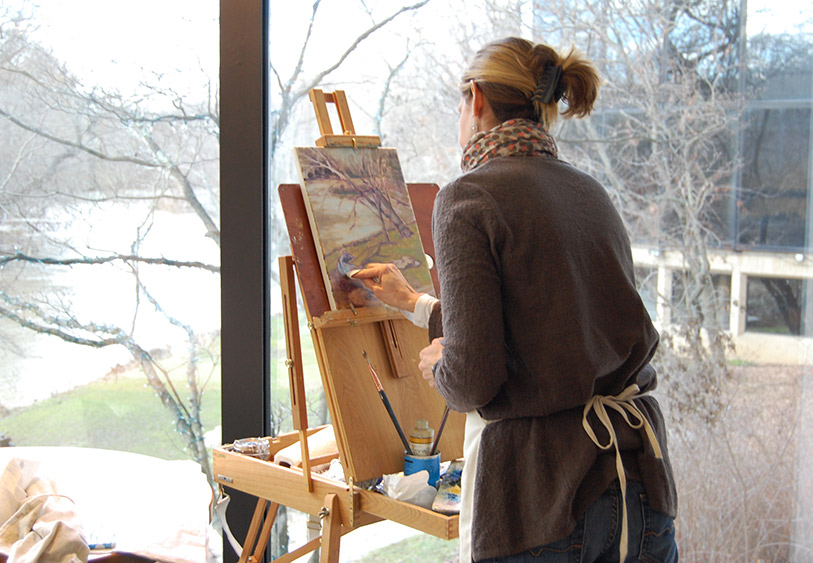 Enjoy the wintry beauty of Brandywine River from the Museum's expansive atrium windows. Artists working in all media are invited to explore the vista from inside the Museum where they can sketch, paint, or photograph while staying warm. Participants may also enjoy sketching (with pencil) in the Museum's galleries. Participants are responsible for providing all art materials, including drop cloths. 
---
Spaces are limited. For questions, contact Laura Westmoreland at 610-388-8120 or [email protected].