Post-Ida: Brandywine Campus & River Cleanup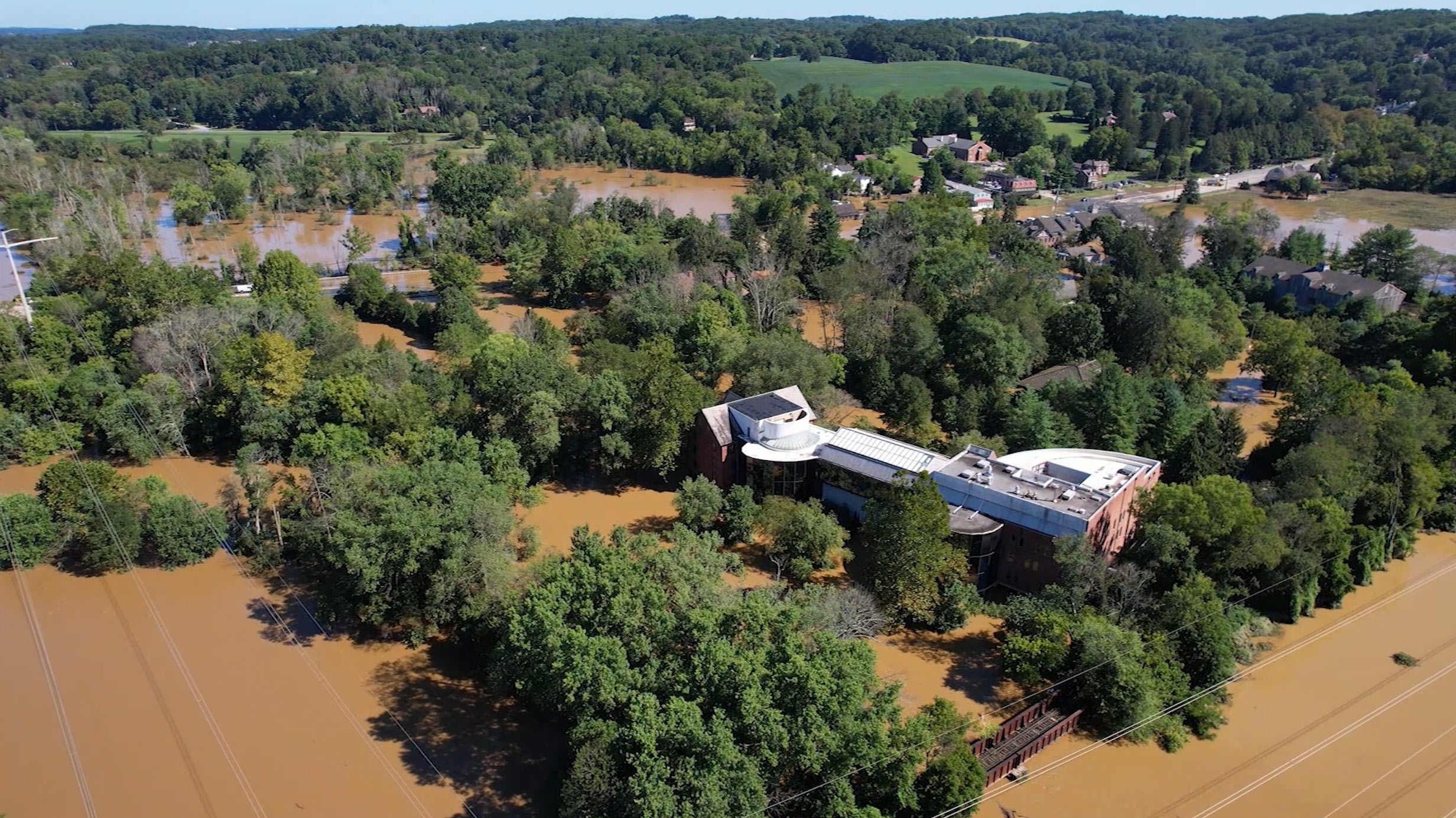 We need your help! Join us for a campus-wide volunteer day to help the Brandywine Conservancy & Museum of Art clean up debris and damage on our campus grounds from the historic flood that hit our area on September 1. The cleanup will encompass our campus and trails. 
Additional Details: 
Gloves will be available at the check-in table, but you are encouraged to bring your own if you have them. Shovels and wheelbarrows are also needed, if you have them.
At this time, restrooms within our buildings are not available for use. Portable toilets will be available on campus. 
Due to the nature of this cleanup, we recommend this event for adults and children ages 9 & up. Children under 18 must be accompanied by an adult. 
Volunteer check-in will be between 8–10 a.m at the Conservancy Building. The cleanup lasts until 1 p.m.  
Our community's response in the aftermath of Hurricane Ida has been tremendous and we are so thankful to have such wonderful members, donors and friends! If you are unable to join us but still want to support our efforts to clean up and repair the significant damage to our campus and buildings, you can also support our Emergency Flood Relief at www.brandywine.org/give.
---
Please note, a virtual signature of our Liability Waiver is required for all participants. Paper copies of the waiver will be available on the day of the event.