Recipe by Liz Sempervive, Executive Chef of the Millstone Café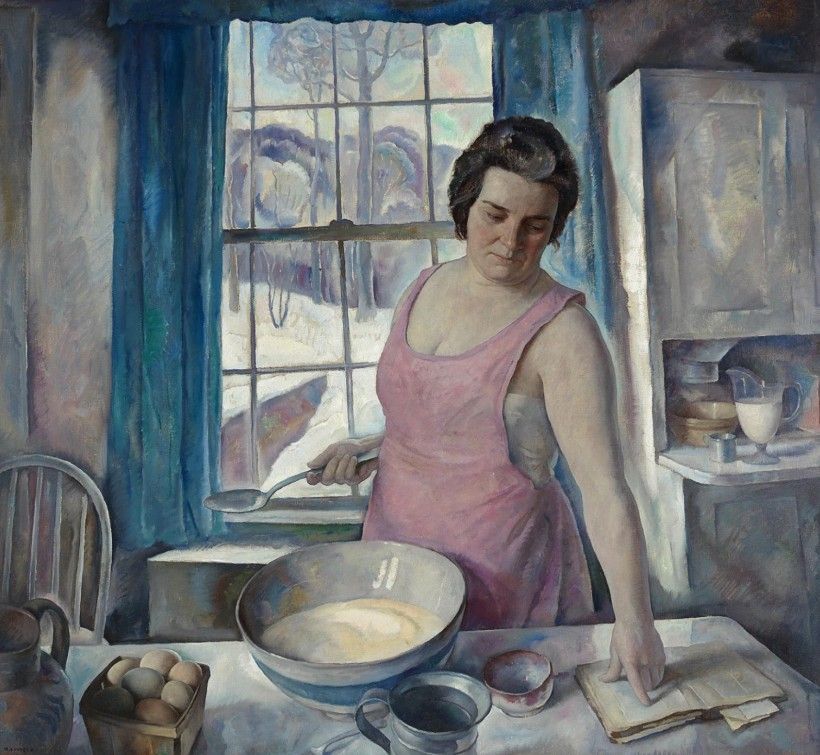 Winter is the perfect season to whip up a fresh batch of homemade cookies to enjoy indoors by a cozy fire. These anise cookies make an excellent treat all on their own or paired with some hot coffee or tea.
Cookie Ingredients:
2 1/4 cups all-purpose flour
1 1/2 tsp. baking powder
1/2 tsp. kosher salt
3 eggs
1/2 cup granulated sugar
6 Tbsp. unsalted butter, melted & cooled
3 Tbsp. canola oil
1 1/4 tsp. anise extract
Icing Ingredients:
1 1/4 tsp. anise extract
2 cups powdered sugar
3 Tbsp. milk
---
Directions:
Preheat oven to 350°F. Begin making the cookies by combining the flour, baking powder and salt in a mixing bowl, then set aside. In another large bowl, beat together the eggs, sugar, butter, oil and the anise extract with an electric mixer on medium speed until smooth, light and foamy (about two minutes). Reduce speed on the electric mixer to low and carefully add in the dry ingredients. 
Once everything is combined, roll tablespoon-sized balls of dough by hand and place them on a parchment-lined sheet tray about one inch apart. Chill in the refrigerator until very firm (about one hour). Bake cookies for 12 minutes, rotating the pan in the oven half-way through. 
For the icing, whisk together the powdered sugar, anise extract and milk in a mixing bowl until smooth. Once the cookies are completely cooled, gently toss them in the glaze until lightly coated. Let the excess icing drip off into bowl and then transfer the iced cookies to a parchment-lined sheet tray to sit until the glaze hardens. Enjoy!
---
Liz Sempervive is the Executive Chef of the Millstone Café and Catering at the Brandywine River Museum of Art. She hopes to bring nourishment to everyone through her scratch cooking, classic dishes and rustic cuisine. Chef Liz is passionate about food accessibility and supporting our local food systems. She believes that collective healing begins with sharing a meal between friends. Her accomplishments include being awarded "Best New Chef, 2019" in Main Line Today magazine and participating as a contestant on Food Network's Chopped.