Recipe by Liz Sempervive, Executive Chef of the Millstone Café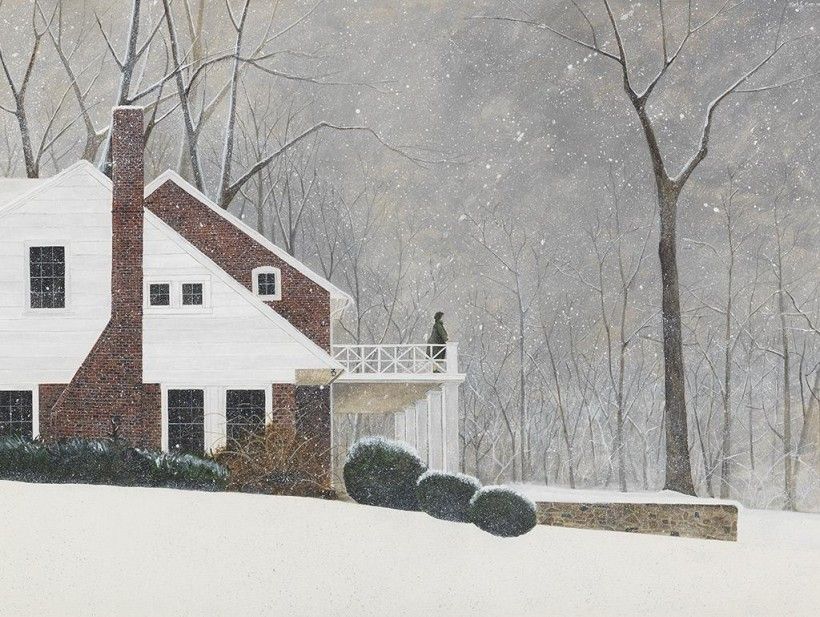 For me, nothing really beats the smell of fresh baked goods wafting through the air in the morning on a snowy winter's day. Today, we are going to make Banana Walnut Muffins with Streusel topping that I adapted from my favorite cook book, Joy of Cooking. I am combining two recipes from the book to make a very deluxe and decadent muffin! 
Streusel Ingredients: 
| | |
| --- | --- |
| 2/3 cup | all purpose flour |
| 2/3 cup | finely chopped walnuts |
| 2/3 cup | packed brown sugar |
| 5 Tbs | melted butter |
| 1 tsp | ground cinnamon |
| ¼ tsp | salt |
Banana Bread Muffin Ingredients:
*Ingredients should be at room temperature.
| | |
| --- | --- |
| 1 1/3 cups | all-purpose flour |
| ¾ tsp | salt |
| ½ tsp | baking soda |
| ¼ tsp | baking powder |
| 5 1/3 Tbs | softened butter |
| 2/3 cup | sugar |
| 2 | large eggs, lightly beaten |
| 1 cup | very ripe bananas, mashed (about 2) |
| ½ cup | coarsely chopped nuts |
---
Directions:
Pre heat the oven to 350 degrees. Use a greased muffin tin or cupcake papers to line a muffin tray.
For the streusel topping:
Blend the streusel ingredients in a food processor or with a fork until mixture resembles coarse crumbs. 
Reserve for later in the recipe.
For the muffins:
Whisk together the flour, salt, baking soda and baking powder in a bowl and set aside.
In another bowl, beat the butter and sugar on high speed until the mixture is light and fluffy. Slowly add in the dry ingredients until well blended, then add in the beaten the eggs. Gently fold into this mixture the bananas and walnuts.
Scoop the muffin mixture into a lined muffin tray. You want to use enough batter to fill about 2/3 of each muffin cup. Spoon on ¼ cup of streusel topping on each muffin and then bake in a 350 degree oven until a toothpick tests clean (about 20 minutes). Let cool on a rack before unmolding. Enjoy!
---
Liz Sempervive is the Executive Chef of the Millstone Café and Catering at the Brandywine River Museum of Art. She hopes to bring nourishment to everyone through her scratch cooking, classic dishes and rustic cuisine. Chef Liz is passionate about food accessibility and supporting our local food systems. She believes that collective healing begins with sharing a meal between friends. Her accomplishments include being awarded "Best New Chef, 2019" in Main Line Today magazine and participating as a contestant on Food Network's Chopped.