Recipe by Liz Sempervive, Executive Chef of the Millstone Café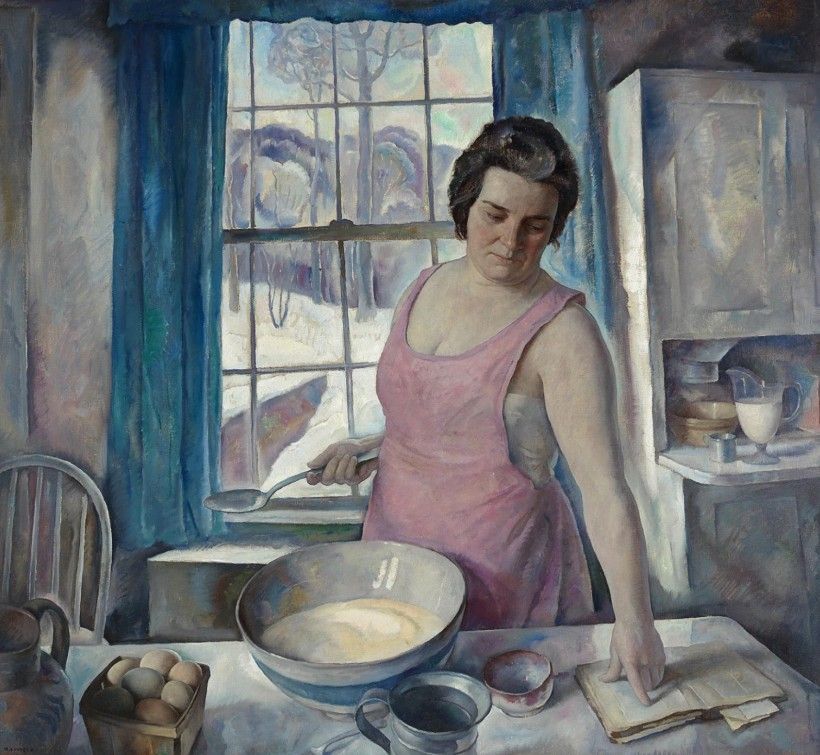 Ingredients:
| | |
| --- | --- |
| 2 cups | dry white beans |
| 1 Tbs | baking soda |
| 6 cups | water (plus more for cooking) |
| 3 | bay leaves |
| Garlic | A few cloves, crushed |
| Thyme | A few sprigs |
| Salt | to taste |
---
To braise the beans:
First add the dry beans into a large container with a lid, such as a mason jar. Next, add the baking soda and water; close the lid to the jar and turn it over a couple times to mix the baking soda, water and beans. Let the beans soak for eight hours or overnight. 
The next day, drain the beans, discard the liquid, and place the beans into a heavy bottomed pot. Add to the pot: bay leaves, thyme sprigs, crushed garlic and enough water to cover the beans by at least two inches. Turn the heat to medium and simmer until the beans are creamy yet hold their texture. Check the beans for doneness every 30 minutes. Keep simmering until they are soft and cooked.
Once the beans are cooked properly, remove from the heat and season with salt. Let the beans cool in the liquid. Once cooled they can be stored in the fridge for up to one week.
---
Liz Sempervive is the Executive Chef of the Millstone Café and Catering at the Brandywine River Museum of Art. She hopes to bring nourishment to everyone through her scratch cooking, classic dishes and rustic cuisine. Chef Liz is passionate about food accessibility and supporting our local food systems. She believes that collective healing begins with sharing a meal between friends. Her accomplishments include being awarded "Best New Chef, 2019" in Main Line Today magazine and participating as a contestant on Food Network's Chopped.