Recipe by Liz Sempervive, Executive Chef of the Millstone Café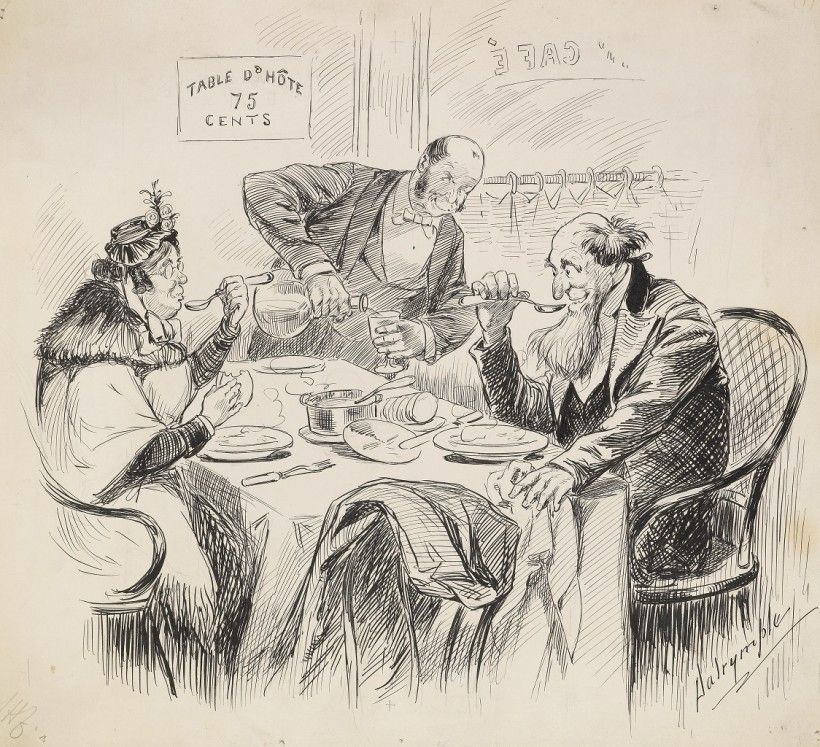 Prep time: 15 minutes
Cooking Time: 30 minutes
Yield: 1 large bowlful 
These roasted Brussels sprouts are a great one-pan dish! They are delicious, require very little prep time and are a perfect side dish for a crowded Thanksgiving oven. Use a large sauté pan so you can toss the Brussels if you have one, or you can use a sheet tray or Pyrex baking dish. 
Ingredients:
| | |
| --- | --- |
| 8 cups | Brussels Sprouts (keep them whole!) |
| 3 Tbs | olive oil |
| 2 Tbs | butter |
| 1 cup | shallots, large dice |
| 2 Tbs | whole grain mustard |
| Salt & pepper | season to taste |
---
Directions:
Pre-heat your oven to 425 degrees.
Evenly coat the sprouts in olive oil and salt/pepper. Put them in the oven and roast for about 10 minutes (they should be dark golden brown in color). Toss the sprouts and put them back in the oven for another 10 minutes.
Turn the oven down to 350 degrees and add the butter and shallots. If you'd like, you could also add in: ¼ cup of diced bacon, 1 tablespoon chopped garlic and/or a pinch red chili flakes. Let cook for an additional 10 minutes. 
Remove the pan from the oven and add the grainy mustard. Toss everything around in the pan so the mustard coats the sprouts evenly. Taste and adjust the seasoning if needed. Serve in a large bowl. 
Pro tip: Keeping the sprouts whole yields a very creamy center, looks great and rustic, plus keeps the prep time to a minimum!  
---
Liz Sempervive is the Executive Chef of the Millstone Café and Catering at the Brandywine River Museum of Art. She hopes to bring nourishment to everyone through her scratch cooking, classic dishes and rustic cuisine. Chef Liz is passionate about food accessibility and supporting our local food systems. She believes that collective healing begins with sharing a meal between friends. Her accomplishments include being awarded "Best New Chef, 2019" in Main Line Today magazine and participating as a contestant on Food Network's Chopped.