Recipe by Liz Sempervive, Executive Chef of the Millstone Café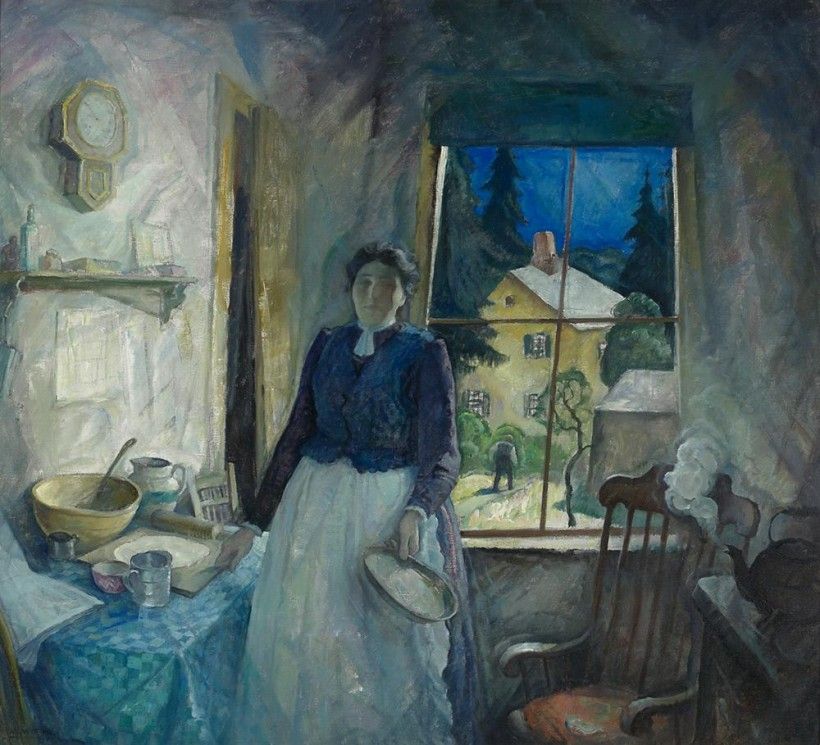 Nothing is better than fresh, homemade cranberry sauce—and it is a super easy way to add a gourmet touch to your holiday feast!
Ingredients:
12 ounces fresh or frozen cranberries 
1 cup granulated sugar
2 oranges, zest and juice
1 stick of cinnamon
1 teaspoon ground coriander
Directions:
If using fresh cranberries, pick through and discard any that look shriveled or mushy. Rinse the remaining cranberries well.
Add the cranberries to a heavy-bottomed saucepan, along with the sugar, orange zest, orange juice, cinnamon stick, and ground coriander. Place the pan over medium heat and stir to combine all the ingredients. Cover the pan with a lid and cook for 15 minutes, stirring the mixture every five minutes so the sauce doesn't burn. 
After about 15 minutes, the cranberries should all be popped. Remove the pan from the heat and take off the lid. The sauce will still have a very liquid consistency at first, but as it cools, the sauce will thicken up significantly. Cranberries contain a lot of pectin which helps to naturally gel the sauce. After the sauce has cooled completely, you may add additional water if you desire a thinner texture.
Remove the cinnamon stick and serve the cranberry sauce at room temperature or chilled. Enjoy!
Prep & Storage Tips: When planning your holiday feast, you can make your cranberry sauce a few days ahead of time. Meal planning for large dinners is a great way to keep the stress out of the kitchen for the holidays! Store leftovers in a glass jar with a tight-fitting lid in the refrigerator for 1-2 weeks.
---
Liz Sempervive is the Executive Chef of the Millstone Café and Catering at the Brandywine River Museum of Art. She hopes to bring nourishment to everyone through her scratch cooking, classic dishes and rustic cuisine. Chef Liz is passionate about food accessibility and supporting our local food systems. She believes that collective healing begins with sharing a meal between friends. Her accomplishments include being awarded "Best New Chef, 2019" in Main Line Todaymagazine and participating as a contestant on Food Network's Chopped.