Recipe by Liz Sempervive, Executive Chef of the Millstone Café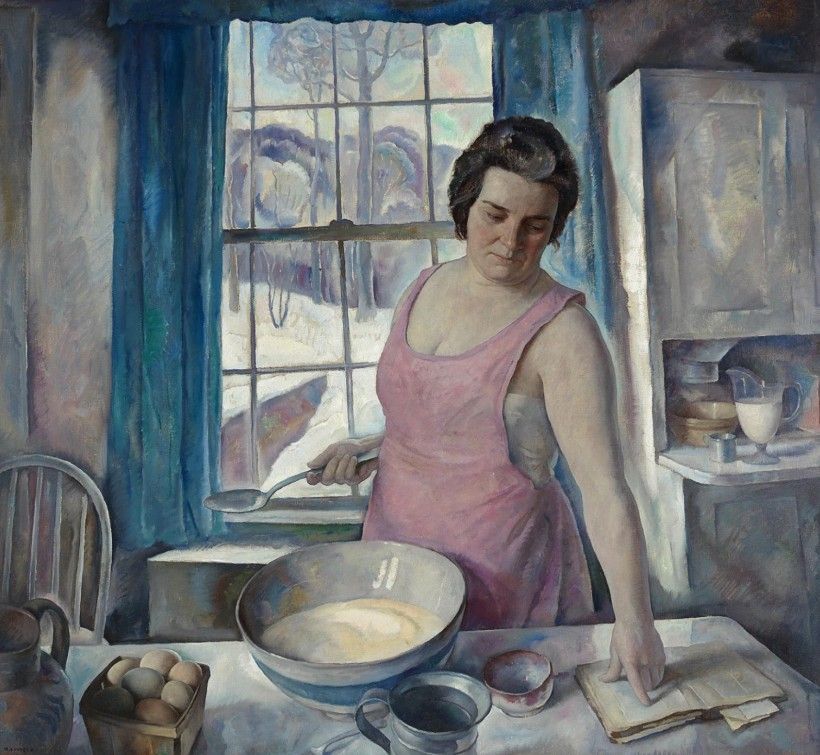 Ingredients:
1 Can Garbanzo Beans, drained and rinsed
6 Cloves Roasted or Raw Garlic
Zest of 1 Lemon
Juice of 1 Lemon
3 Tablespoons Tahini
2 Tablespoons Olive Oil
1 Tablespoon Water
Salt and Pepper To Taste, start with a pinch of each
Garnish: Olive Oil and Paprika
---
Directions:
Place all ingredients into the food processor and puree until smooth. Taste and adjust seasoning if needed.
Spoon into a large bowl, drizzle with olive oil and dash of paprika for garnish.
Enjoy with warm pita bread, tortilla chips, or celery and carrot sticks!
---
Liz Sempervive is the Executive Chef of the Millstone Café and Catering at the Brandywine River Museum of Art. She hopes to bring nourishment to everyone through her scratch cooking, classic dishes and rustic cuisine. Chef Liz is passionate about food accessibility and supporting our local food systems. She believes that collective healing begins with sharing a meal between friends. Her accomplishments include being awarded "Best New Chef, 2019" in Main Line Today magazine and participating as a contestant on Food Network's Chopped.