Recipe by Liz Sempervive, Executive Chef of the Millstone Café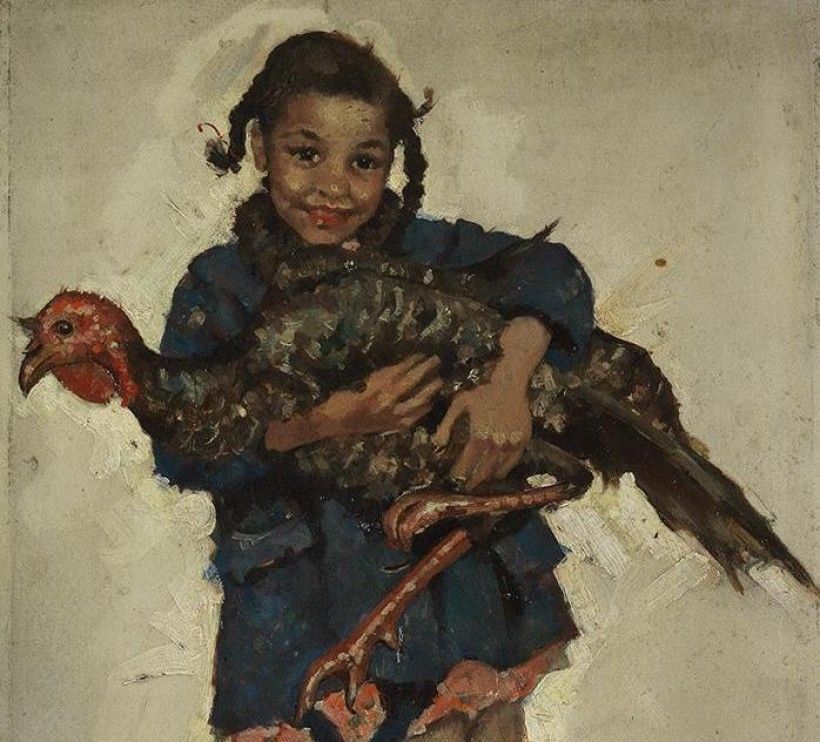 As you plan out your Thanksgiving leftover meals, don't let any part of your turkey go to waste! Save the remains and make a post-Thanksgiving roasted turkey stock that can be used for delicious soups and more.
Ingredients:
| | |
| --- | --- |
| 1 Thanksgiving turkey | Remove all meat so that only the bones remain |
| 3 carrots | Rough chop, large pieces |
| 1 bunch celery | Rough chop, large pieces |
| 3 onions | Rough chop, large pieces |
| 3  | Bay leaves |
| 3 sprigs | Thyme |
| 1 Tbs | Peppercorns |
| Cold Water | Enough to cover all ingredients |
---
Directions:
Put all the ingredients in a large stock pot. The pot should be big enough to cover all the ingredients with water by two inches. 
Place the pot over medium heat and bring the stock up to a simmer on the stove top. Let the stock simmer for two to four hours. Don't let it boil! You should only see small bubbles floating to the top. If you see large bubbles, you're at a rolling boil and should turn the heat down. The idea is to bring the liquid up to temperature slowly and let it simmer at a low temperature for a long time. This will bring out all the nutrients from the veggies and turkey and, more importantly, the excellent flavor from your Thanksgiving dinner! 
After two to four hours, remove the stock from the heat and let cool. Strain the stock and reserve the liquid. The veggies and turkey bones should be discarded.
Use your Roasted Turkey Stock to make Turkey Noodle Soup with the rest of your leftovers! Keep the stock refrigerated and use within one week, or freeze it in containers to be used at a later date. 
---
Liz Sempervive is the Executive Chef of the Millstone Café and Catering at the Brandywine River Museum of Art. She hopes to bring nourishment to everyone through her scratch cooking, classic dishes and rustic cuisine. Chef Liz is passionate about food accessibility and supporting our local food systems. She believes that collective healing begins with sharing a meal between friends. Her accomplishments include being awarded "Best New Chef, 2019" in Main Line Today magazine and participating as a contestant on Food Network's Chopped.