Recipe by Liz Sempervive, Executive Chef of the Millstone Café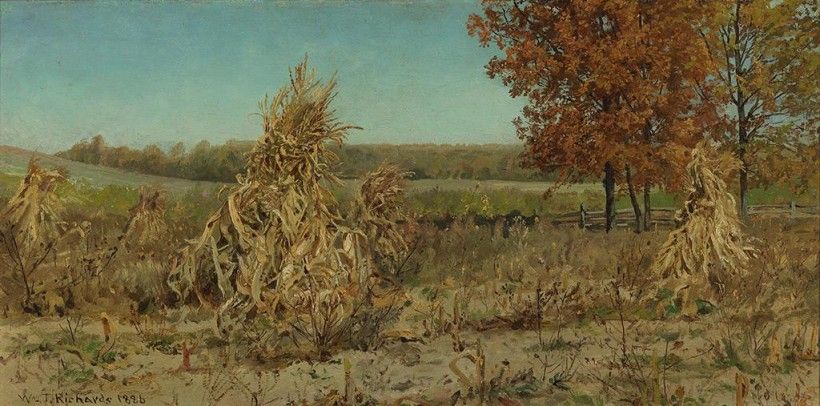 Ingredients
3/4 cup unbleached all purpose flour
3/4 cup yellow cornmeal 
1/2 teaspoon baking powder 
1/2 teaspoon baking soda 
1/2 teaspoon salt 
1 1/4 cups buttermilk (this is for maximum fluff! If you don't have buttermilk, add 1 tablespoon lemon juice to 1 cup regular milk) 
2 large eggs 
3 tablespoons unsalted butter 
¼ cup scallions and cilantro, chopped*
vegetable oil 
---
Directions
Put a small saucepot on low heat. Add the butter and cook until it has melted and small bubbles appear. Next, add in cilantro and scallions and cook until wilted. Turn off heat and set aside. Let the butter cool slightly.  
Sift the first five ingredients into a large bowl. Set aside.  
Whisk buttermilk and eggs in a medium bowl to blend. Add the cooled butter and herbs into the egg and buttermilk mixture slowly, while stirring. Add buttermilk mixture to dry ingredients and whisk until just combined. Do not overmix!  
Lightly coat the bottom of a large, heavy skillet with oil. Heat over medium heat.  
Working in batches, pour 1/4 cup batter into skillet for each pancake. Cook until bottoms are golden. Flip pancakes and cook until second sides are golden. Reserve cooked pancakes in a warm area.  
Repeat with remaining batter, adding more oil to skillet as necessary. 
Pro tip: These Savory Pancakes make a great side to BBQ Pulled Pork and Pickled Cabbage Slaw! 
---
*If you prefer to make it a sweet dish, omit the herbs and add 2 tablespoons of sugar to the dry ingredients. 
Liz Sempervive is the Executive Chef of the Millstone Café and Catering at the Brandywine River Museum of Art. She hopes to bring nourishment to everyone through her scratch cooking, classic dishes and rustic cuisine. Chef Liz is passionate about food accessibility and supporting our local food systems. She believes that collective healing begins with sharing a meal between friends. Her accomplishments include being awarded "Best New Chef, 2019" in Main Line Today magazine and participating as a contestant on Food Network's Chopped.