The Fine Art of the Themed Tailgate: Radnor Hunt Races is Almost Here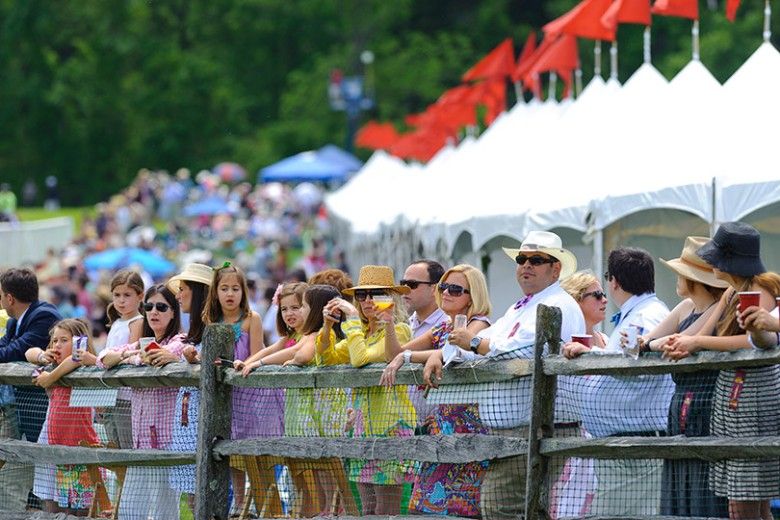 Each spring up and down the east coast the exciting sounds of steeplechase horse racing begin to fill the lush, green raceways. A mix of jump racing and jovial picnic celebrations, the third Saturday in May all eyes are on the Radnor Hunt Races held in the picturesque rolling hills of Malvern, Pennsylvania.
The Radnor Hunt Races, celebrating 86 wonderful years in 2016, is built on many traditions – thoroughbred horses at the peak of athleticism, beautiful horse-drawn carriages, dramatic flowered hats, and families cheering along the rail. Perhaps one of the most celebrated traditions though, is the famous themed tailgate – where imaginations run wild.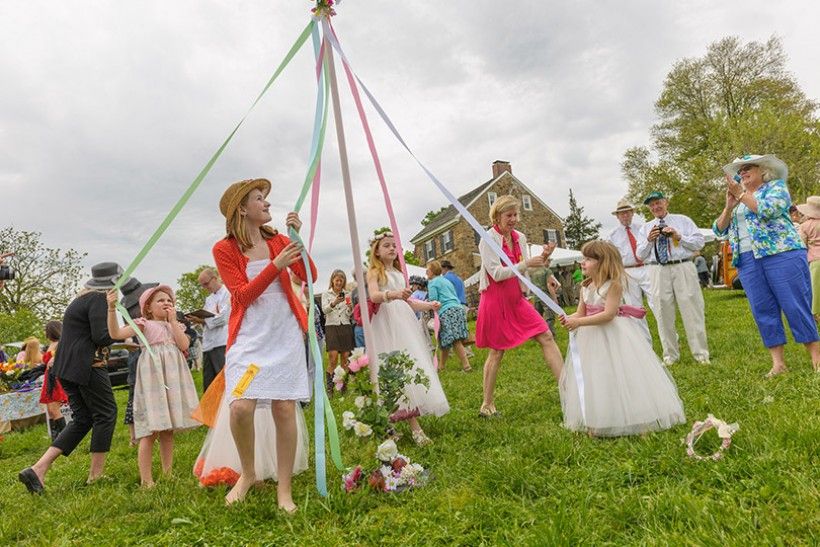 Elaborate spreads, decorated tents and coordinated costumes carefully take into account that year's theme. After weeks of tireless effort and planning, each party is carefully evaluated by local celebrity judges - with one party reigning supreme. This year's judges include: Patrick Fuery, Nectar of Berwyn, Christopher Curtin, Eclat Chocolate of West Chester, Christopher Todd, Christopher's restaurant, Wayne & Malvern, and Steve Legato, food, travel & documentary photographer.
In year's past themes have ranged from the whimsical, Garden Parties-Castles to Cottages, to the hair-raising, Witches Wizards & Goblins, and even an international spin, Holidays Around the World.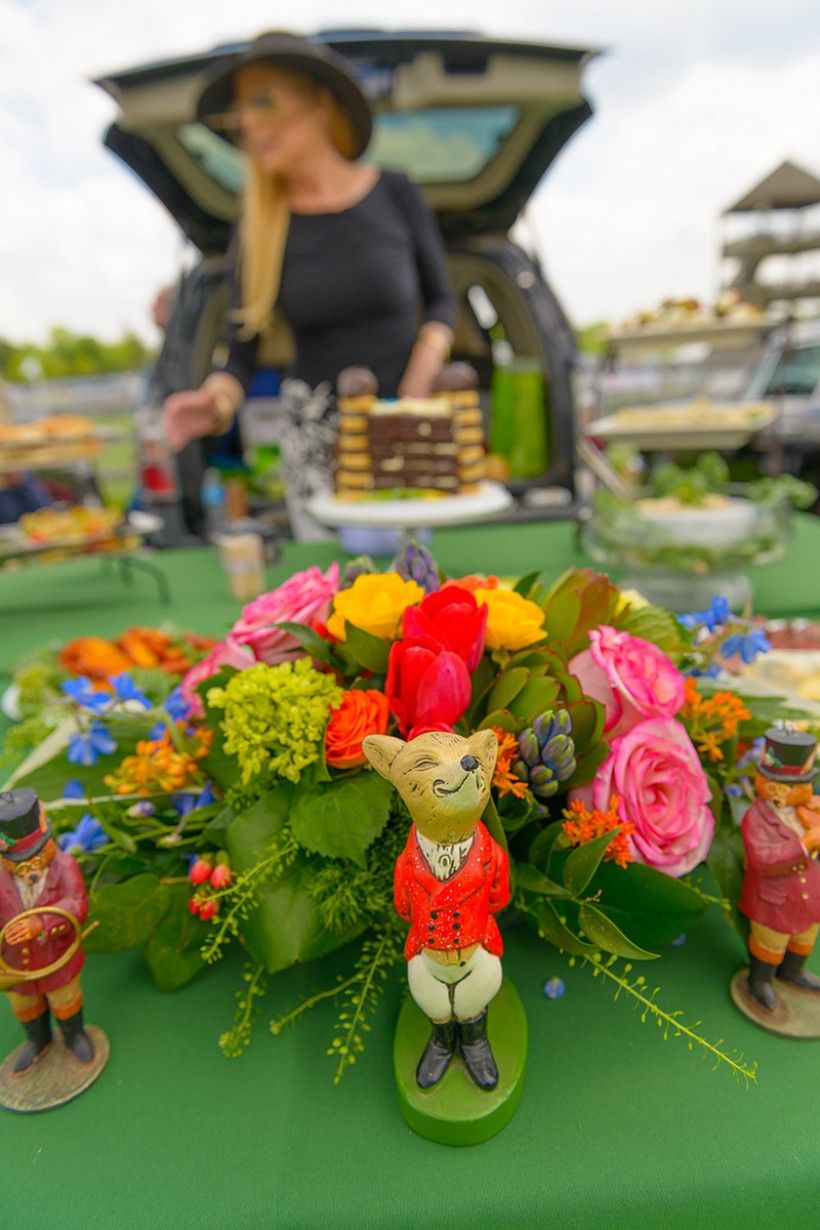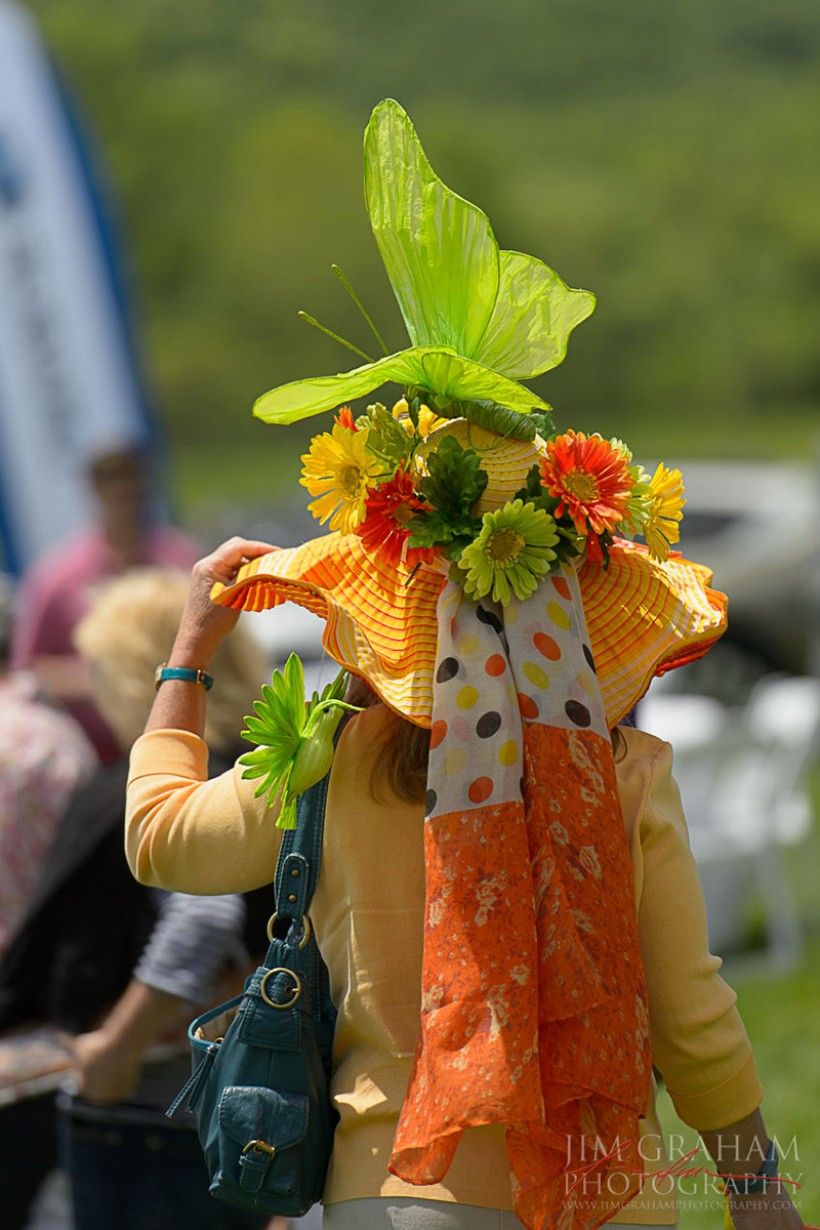 With bragging rights and blue ribbons on the line, competition is fierce. This year's theme "picnic with a president" will inspire a great deal of creativity, with entries both delicious and entertaining.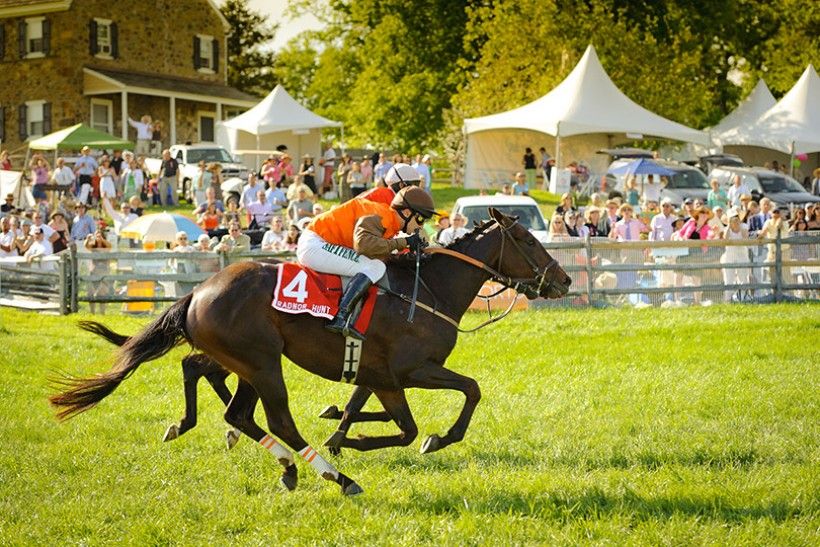 According to Phil McDonald, longtime volunteer chairman of the themed tailgate area, "This year's theme could focus on U.S. history, the leader of some obscure far away country or the leader of a major corporation."
We are Racing for Open Space. Proceeds from the Radnor Hunt Races benefit the open space and clean water programs of the Brandywine Conservancy. The Conservancy has protected over 62,000 acres to date. Come and enjoy the racing over the rolling hills of Radnor Hunt in Malvern, PA. Race day passes are sold in advance only, no admissions are sold on race day.  Purchase online by May 17 at radnorhuntraces.org. We'll see you there!