We had a terrific year!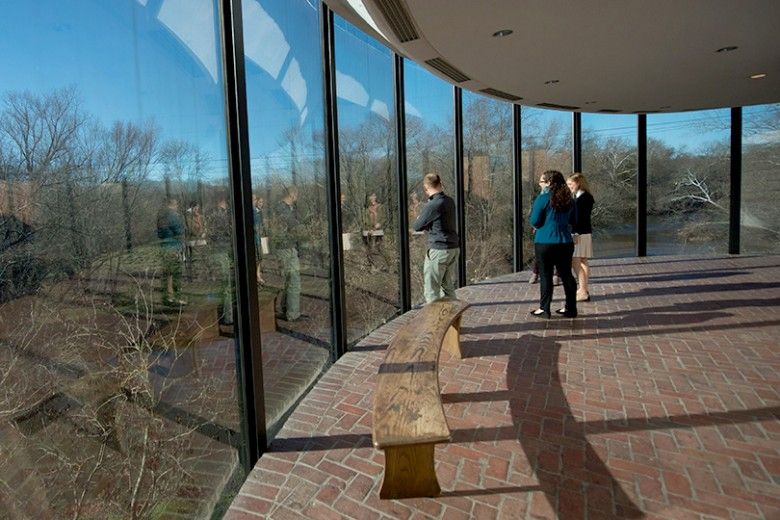 Thanks to our friends and supporters, 2015 was a year of great accomplishment! Here are some of our highlights.
Great things are in store for the Brandywine Conservancy & Museum of Art in 2016. Join us and be inspired, experience the art and environment, and help preserve the beauty of the Brandywine.
You can help us continue Brandywine's great programs and initiatives by donating to this year's Annual Giving campaign. All donations are greatly appreciated, fully tax deductible and make a world of difference to organizations like ours.