Despite this:
Image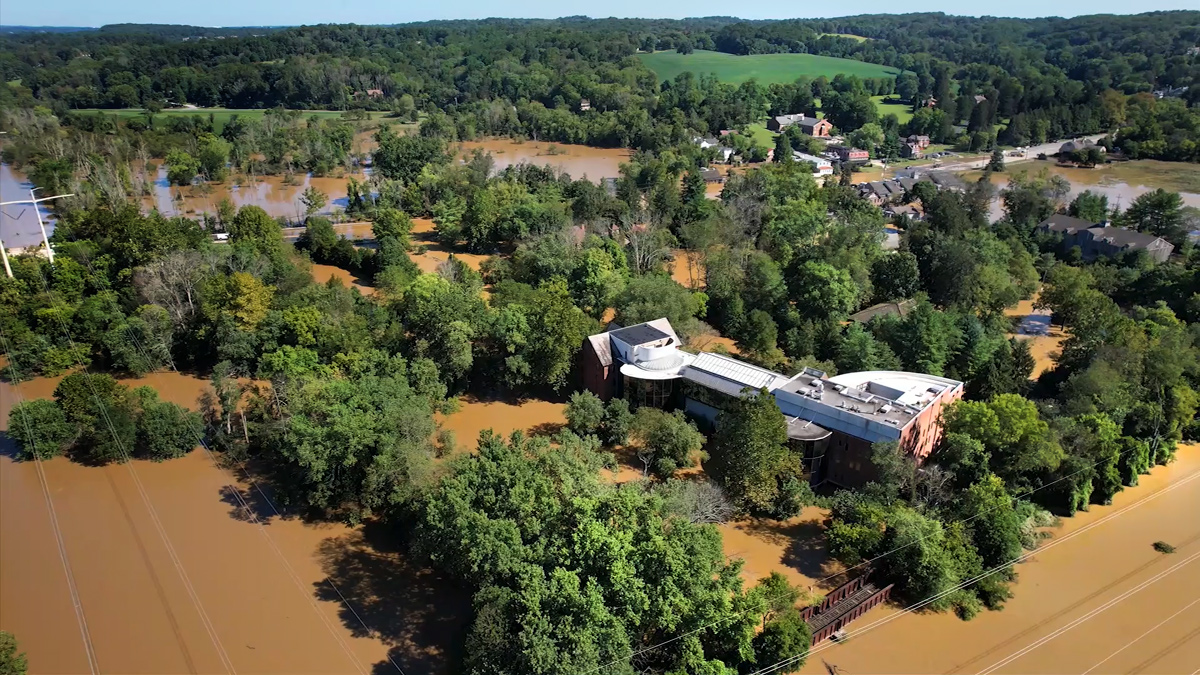 We're still working hard to bring you this: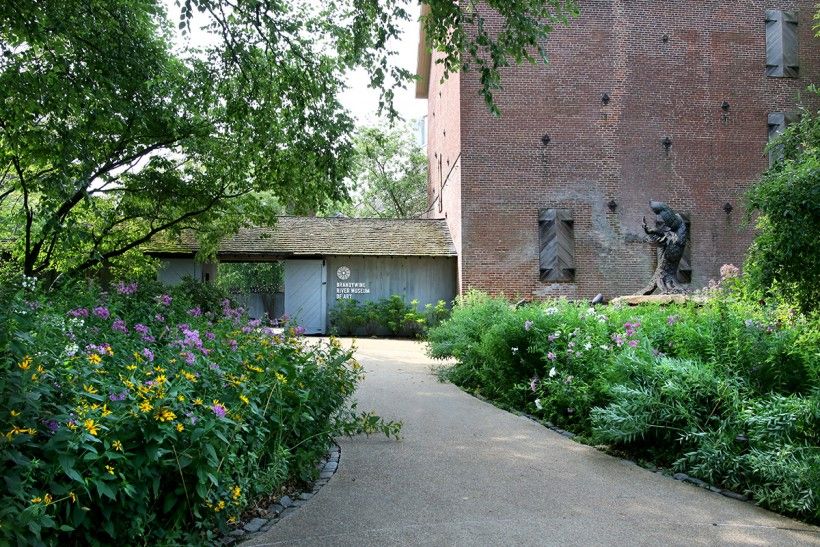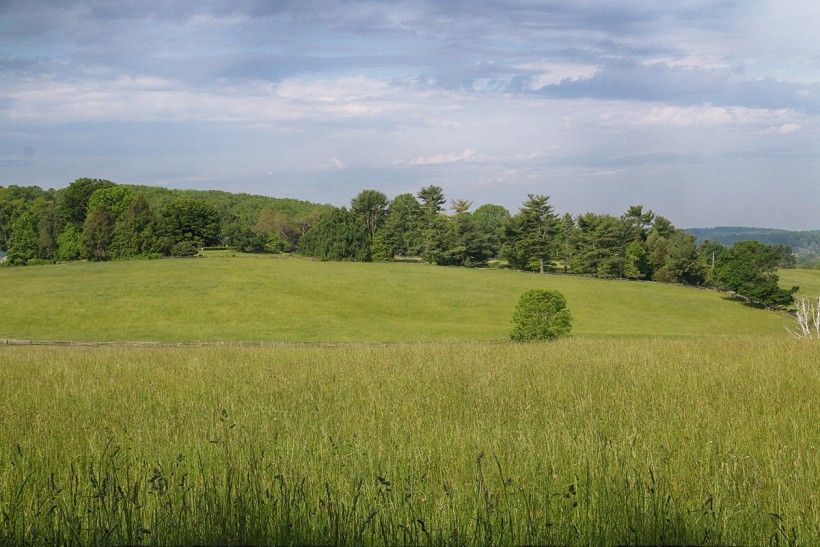 Over the last year, the words "unprecedented," "extraordinary," and "challenging" have been used constantly to describe our collective experience. What Brandywine is going through now can be described exactly the same way. Unprecedented. Extraordinary. Challenging. 
Despite mandated Museum closures, a shutdown for construction, and historic flooding caused by Hurricane Ida, the past year also brought a number of successes. For example, we created the new 577-acre public Glenroy Preserve along the Octoraro Creek, expanded our Laurels Preserve by more than 10%, and secured or facilitated an additional 12 easements totaling 770+ acres. In the Museum, we featured several special exhibitions, including the nationally acclaimed Ralston Crawford: Air & Space & War; acquired several important works of art for our permanent collection; and continued our popular roster of programming, including virtual programs that drew participants from across the country and around the globe. We also completed a thoughtfully conceived and very successful relocation and renovation of our Strawbridge Family Gallery. 
We're working hard to ensure more successes in the future. At the same time, we're expanding our work in climate resiliency both upstream and throughout our region as we continue to repair the pervasive flood damage that impacted our inner campus and Laurels Preserve on September 2nd. 
I firmly believe that Brandywine will emerge from this crisis stronger, more resilient, and better prepared to face future challenges. It's not easy, but we're committed to our mission and to serving friends like you.
Please consider making a contribution to Annual Giving. Now—more than ever—we need your help.
Morris Stroud
Chairman, Board of Trustees