Image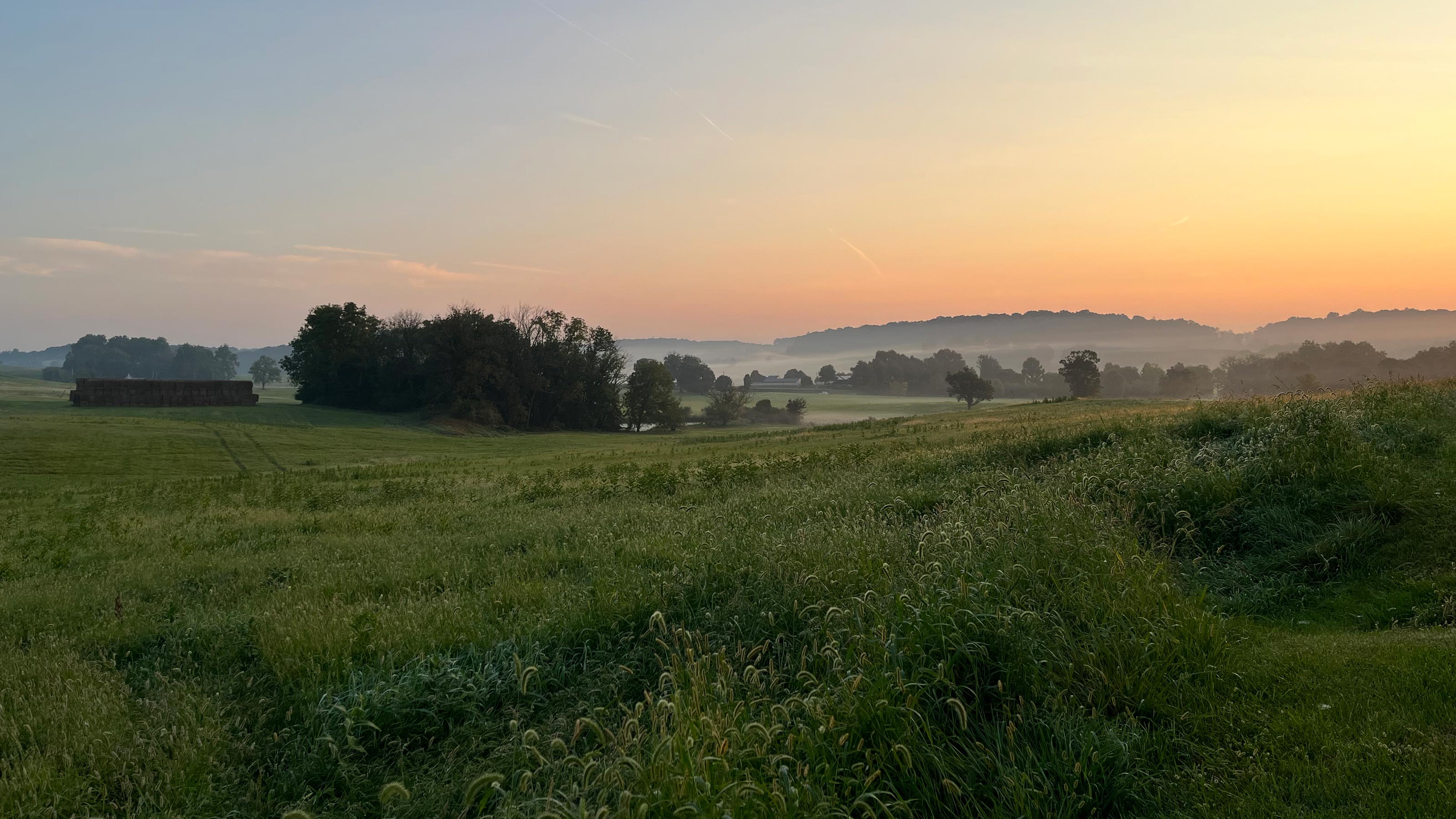 With a mission that blends art and the environment, the Brandywine Conservancy & Museum of Art has achieved a great deal since its founding in 1967. There are even more exciting things on the horizon in the coming months. We're looking forward to bringing you exhibitions from diverse artists, programs that inspire and educate, and tried and true methods of protecting open space. 
Over the past year, Brandywine enjoyed some major mission successes:  
Marked the completion of our 500th easement and closed in on 70,000 acres of open space permanently protected thanks to our efforts;   
Launched an initiative to help combat the impacts of climate change in the Brandywine Valley;  
Celebrated the Museum's 50th anniversary by increasing our permanent collection through gifts, purchases and planned gifts of art; and  
Revealed a new partnership with The Wyeth Foundation for American Art through which we were entrusted with the stewardship of 7,000+ works of art by Andrew Wyeth and welcomed a new and talented curator.
These accomplishments and many more are tangible evidence of how deeply committed our trustees, staff and volunteers are to our work. Your contribution to the Annual Fund this spring will help make more achievements like these possible.  
Please consider joining me in making a gift to help us steward our region's precious natural and artistic resources. We are truly grateful for your unwavering belief in our mission. With your support, we know the sky's the limit.
Morris Stroud 
Chair, Development Committee