Recipe by Liz Sempervive, Executive Chef of the Millstone Café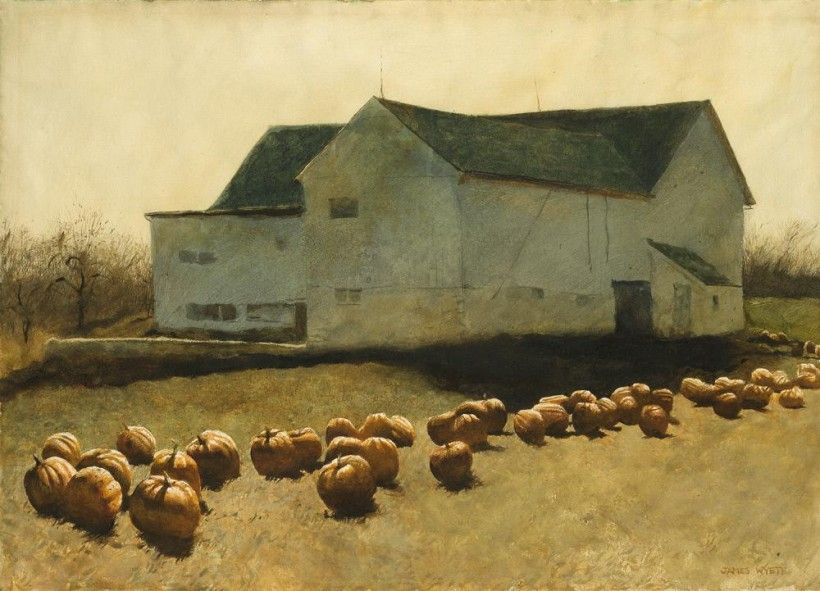 Lean into the flavors of the autumn season with this great dessert that will wow your dinner guests and warm them with the taste of pumpkin spice! You can even try roasting your own pumpkins for this recipe, but canned pumpkin is also a great choice and a proven winner. 
Ingredients:
Cake Ingredients:
¼ cup powdered sugar (to sprinkle on a towel)
¾ cup all-purpose flour
½ tsp baking powder
½ tsp baking soda
1 orange, zest only
½ tsp ground cinnamon
½ tsp ground cloves
¼ tsp salt
3 large eggs
1 cup granulated sugar
2/3 cup pumpkin puree (click here if you want to make it from scratch)
1 cup walnuts, chopped (optional)
Frosting Ingredients:
8 ounces cream cheese (at room temperature)
1 cup powdered sugar, sifted
6 Tbs butter, softened 
1 tsp vanilla extract
Garnish:
---
Directions:
Preheat oven to 375° F. Grease a 15 x 10in. jelly-roll pan (or a small sheet tray with sides); line with wax paper. Grease and flour the wax paper. Sprinkle a thin, cotton kitchen towel with ¼ cup powdered sugar. Set the towel aside for after the cake is baked.
Begin with the cake ingredients by combining the flour, baking powder, baking soda, orange zest, cinnamon, cloves and salt in small bowl. Use a whisk to fully incorporate and set aside. In another large mixing bowl, beat the eggs and granulated sugar until thick. Next beat in the pumpkin puree, then carefully stir in the dry mixture to the wet ingredients. Spread the cake batter in the lined and floured jelly-roll pan evenly, sprinkle with nuts. 
Bake for 13-15 minutes or until the top of the cake springs back when touched. Immediately loosen from the pan with a butter knife or offset spatula and turn the cake onto your prepared towel. Carefully peel off the wax paper. Roll up cake and towel together, starting with narrow end. This will help shape the cake and prevent cracking. Let cool on wire rack, while rolled in the towel—this will take about one hour. If it cools much longer, it will be too hard to roll. 
In the meantime, beat together the frosting ingredients (cream cheese, powdered sugar, butter and vanilla extract) in small mixer bowl until smooth. Carefully unroll the cake and spread cream cheese mixture over the top. Reroll cake and wrap in plastic wrap.
Refrigerate the pumpkin roll for at least one hour (this will help the cream cheese harden and make the cake easier to slice). After one hour, remove from refrigerator and discard plastic wrap. Sprinkle with powdered sugar before serving. Enjoy! 
---
Liz Sempervive is the Executive Chef of the Millstone Café and Catering at the Brandywine River Museum of Art. She hopes to bring nourishment to everyone through her scratch cooking, classic dishes and rustic cuisine. Chef Liz is passionate about food accessibility and supporting our local food systems. She believes that collective healing begins with sharing a meal between friends. Her accomplishments include being awarded "Best New Chef, 2019" in Main Line Today magazine and participating as a contestant on Food Network's Chopped.