Beads and Mead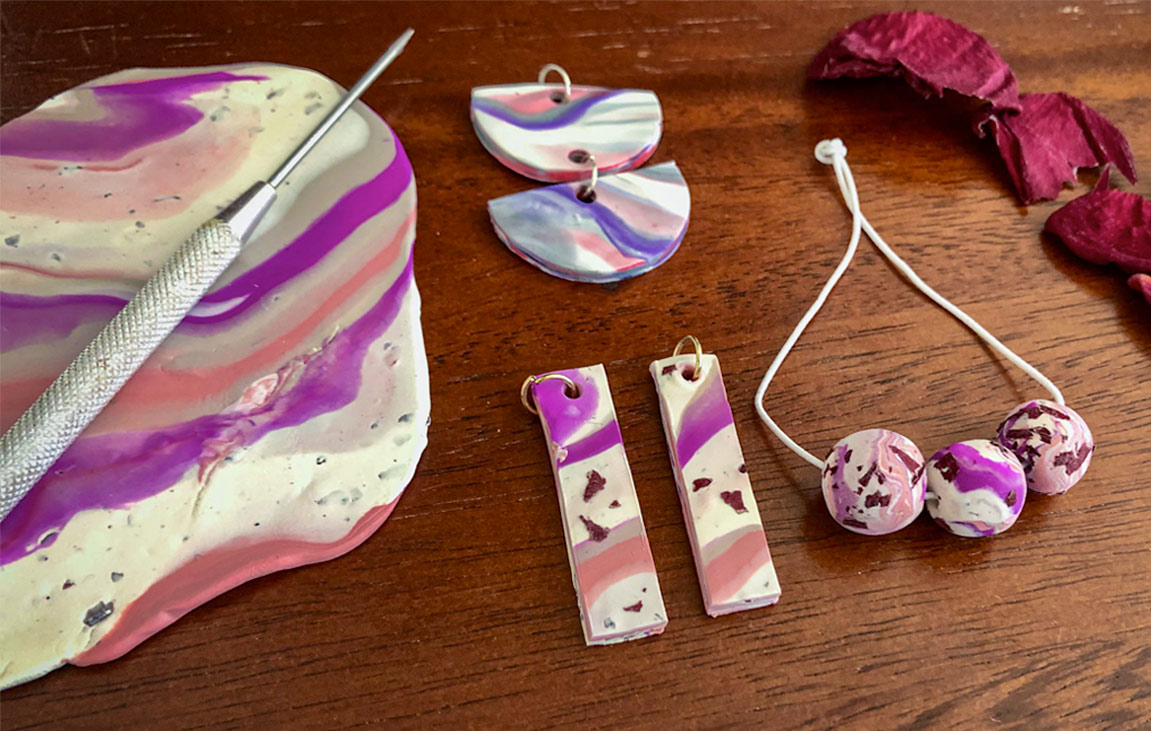 Join the Brandywine at Liquid Alchemy for a creative evening!
Guests will learn how to make beautiful patterns in polymer clay using marbling techniques and dried flower petals that can be formed into jewelry pendants and beads. While you create, be sure to try one of Liquid Alchemy's many varieties of mead and cider. No experience necessary.  
Cost includes art materials; mead and cider are available for purchase. Learn more about Liquid Alchemy at www.liquidalchemybeverages.com. Liquid Alchemy is located at 28 Brookside Dr, Wilmington, DE 19804.