CANCELLED: Concerts in the Courtyard: Bree and The Reeds
This event has been cancelled.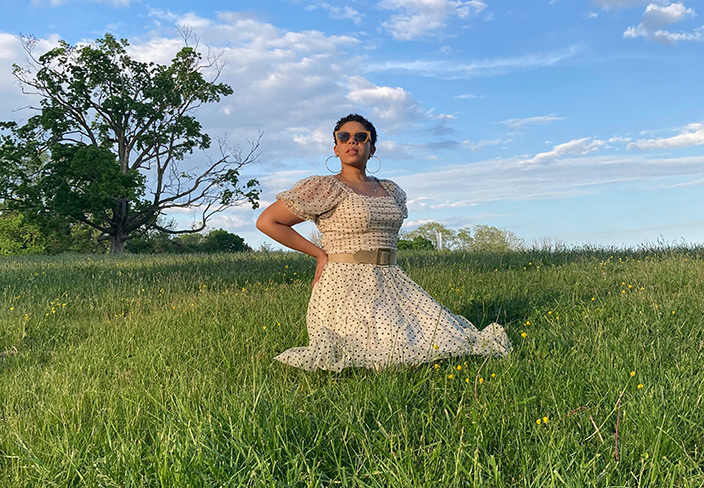 Enjoy a concert under the stars in the Museum's outdoor courtyard featuring Bree and The Reeds. Their sound is reminiscent of traditional R&B music with strong Jazz undertones.
Doors open at 6 p.m., with the performance beginning at 7 p.m. The Museum's art galleries will be open from 6–6:45 p.m. for exploring before the concert begins. Food and drinks will be available for purchase from the Millstone Café. No outside food or beverages are permitted.
Bree and The Reeds with founding members Bree Reed and Joe Tisdall have been writing and performing together since 2011 after meeting at Bard College. Brought together by their shared love of Curtis Mayfield and classic R&B, they forged a musical bond and began writing music that combined their jazz studies and contemporary R&B. They released their debut project "The Cul-de-sac EP" July 2018 with leading songs, "Broke" and "High". They have also released a double single titled "Stay in Love" released in January 2019. Bree and The Reeds perform as a full band as well as an acoustic duo. They are currently working on a new project to be released later in 2021.
---
In the event of inclement weather, this event will be moved indoors.