Concerts in the Courtyard: Deb Callahan Band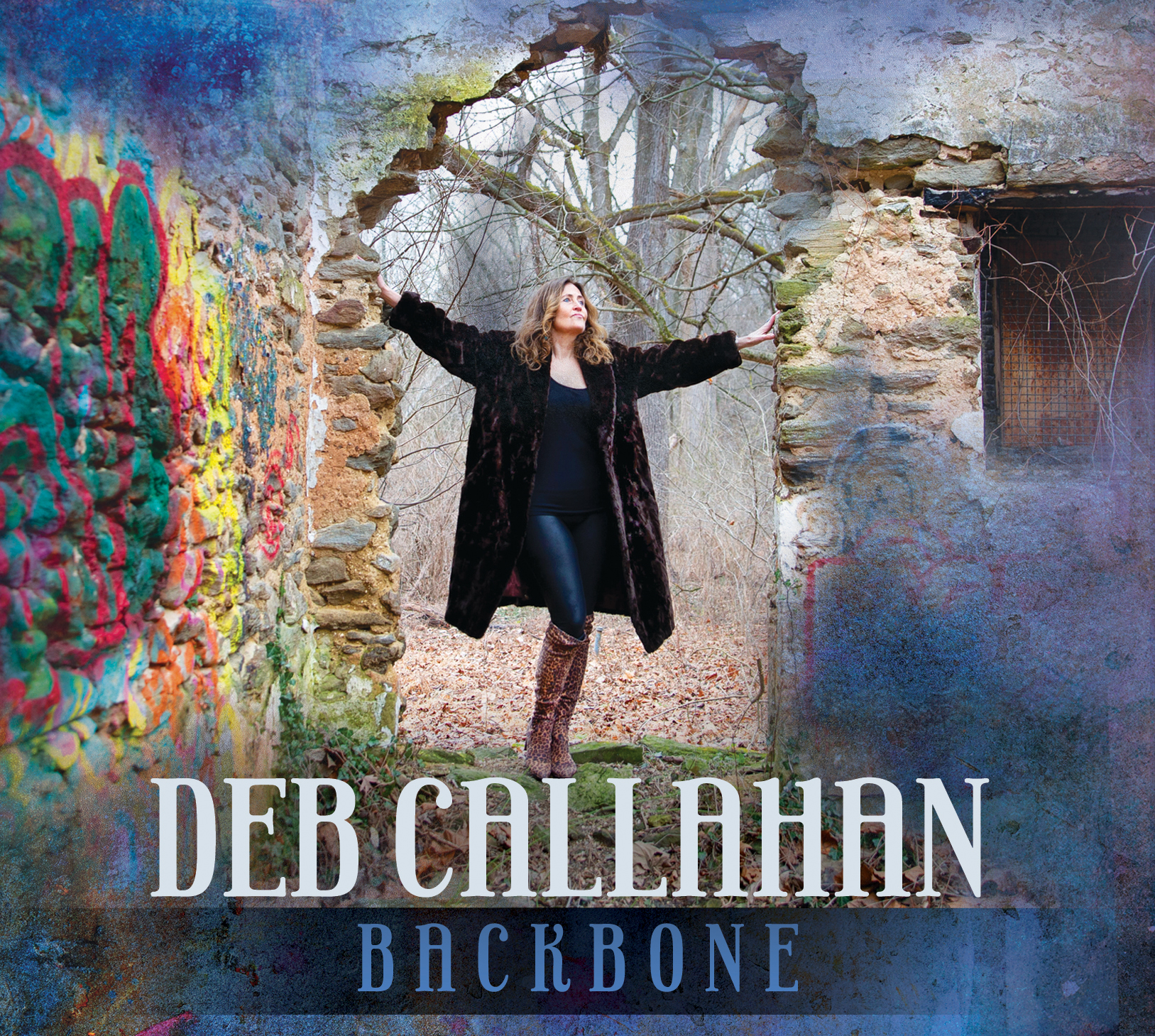 Enjoy a concert under the stars in the Museum's outdoor courtyard featuring the Deb Callahan Band.
Based in Philadelphia, the singer and songwriter Deb Callahan released her newest CD "Backbone," combining a blues and funk base with a range of rock, soul, roots and swing styles.  The songwriting reflects the intense impact of world events over the past few years exploring themes of uncertainty, vulnerability, being comfortable with and showing up for yourself, taking a stand, polarization in beliefs, freedom and letting go. 
"Backbone" was produced by Philadelphia producer, songwriter and guitarist Chris Arms and was recorded live at Morningstar Studios in Norristown, PA with overdubs and mixing completed at Arms' Studio 501 in Philadelphia, PA. Deb recorded this album with her road tested, all-star band of Allen James on guitar, Garry Lee on bass and Tom Walling on drums.  Deb and her band's sixteen years plus of playing together creates a unique chemistry and an ability to play with natural, nuanced improvisation.