Creative Escape: Handmade Books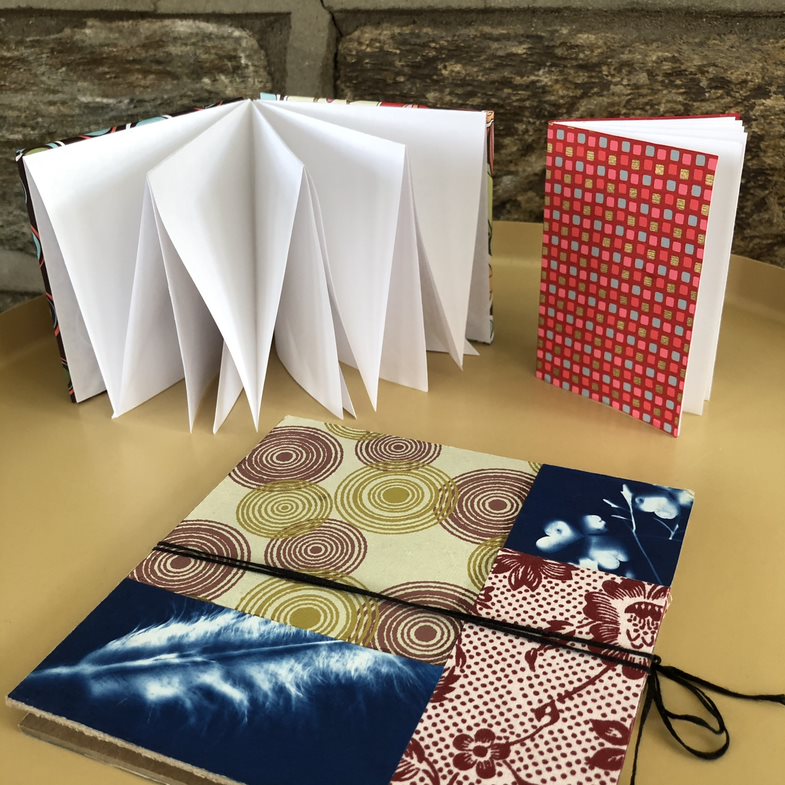 Come to the Brandywine River Museum of Art to unwind, mingle and make art!
Designed for adults who want to awaken their inner artists, this program will feature a hands-on opportunity to learn three simple bookmaking techniques to create a unique pocket journal or sketchbook using just a few basic supplies. Participants will also explore printmaking with natural materials to create their own cover papers. No experience necessary.  
The museum will open at 5:30 p.m. with the workshop beginning at 6:00 p.m. Cost includes art materials and light refreshments. BYOB!