Critique Sessions with Karl J. Kuerner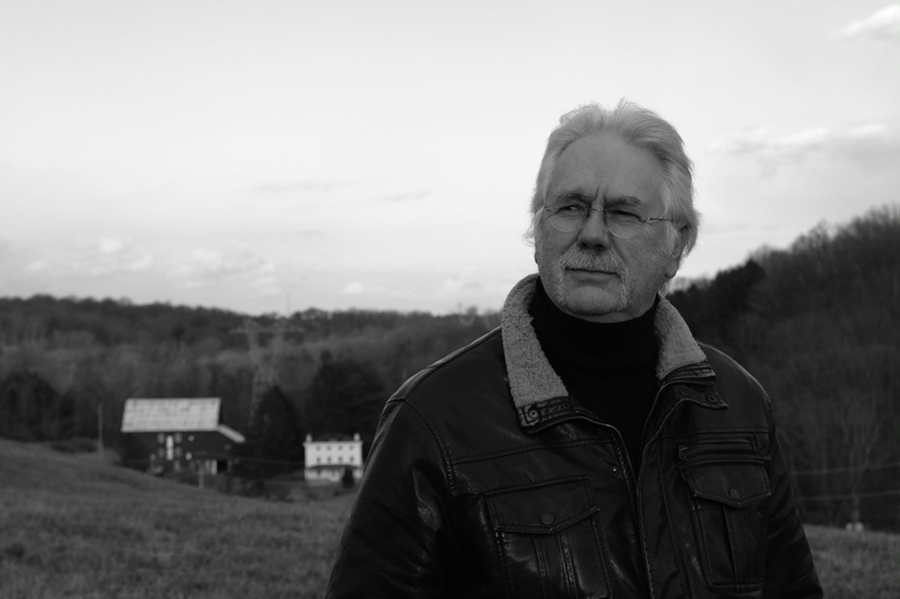 Artists of all skill levels are invited to join painter and teacher, Karl J. Kuerner, for a critique session inside the historic Kuerner farmhouse. Participants may bring finished or in-progress work to share and discuss with Karl and other students and may stay for part or all of this three-hour session. Group size is limited to allow for individual feedback. 
Learn more about Karl J. Kuerner & Kuerner Farm.
This program is also offered on January 12.
---
For questions, contact Laura Westmoreland at 610-388-8120 or [email protected].