First Sundays for Families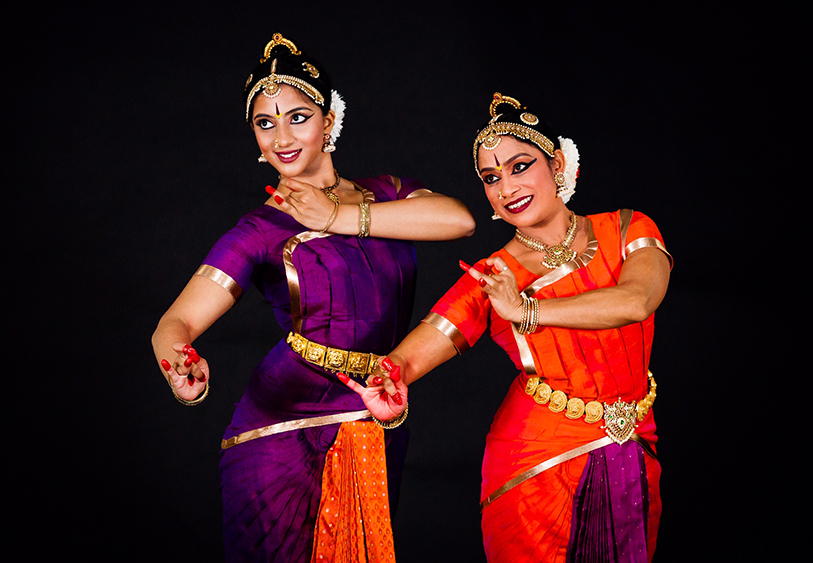 Make a Difference
Discover Brandywine's new exhibitions, Votes for Women and Witness to History. Make colorful cards and share the names of women who have made a difference. At 11 a.m. & noon, explore the use of creative movement as a tool to encourage cultural understanding through an interactive performance by Three Aksha, who seeks to preserve and promote Indian culture and heritage through classical Indian Bharatanatyam dance choreography.
Three Aksha was founded in Philadelphia in 2003 by Artistic Director Viji Rao to preserve and promote Indian culture and heritage through Bharatanatyam, a classical Indian dance form. Through performances with socially-conscious themes and working with youth, Three Aksha engages with contemporary issues while finding inspiration in ancient Indian folklore and mythology. A primary aim in their work is to raise cultural awareness and sensitivity, as well as to open dialogue about Indian culture, history, and art, and, in a larger sense, about the many cultures and art forms represented in the Philadelphia area. They have performed for many area institutions including the Free Library of Philadelphia, the Barnes Foundation and the Philadelphia Museum of Art.
Additional special program on Sunday, February 2, 2020:
Letters to Aunt Hattie
At 2 p.m., visitors are invited to Letters to Aunt Hattie, a play about African American abolitionist and suffragist Harriet Forten Purvis, written and performed by Gigi McGraw. The play is included in free admission for the day and is recommended for ages 10 and up. A talkback discussion will follow the performance. This performance is part of Art of the Vote presented by PNC Arts Alive.
---
First Sundays for Families at the Museum presents free, hands-on workshops designed to engage visitors of all ages in creative art activities and performances. No registration necessary.