Holiday Critter Sale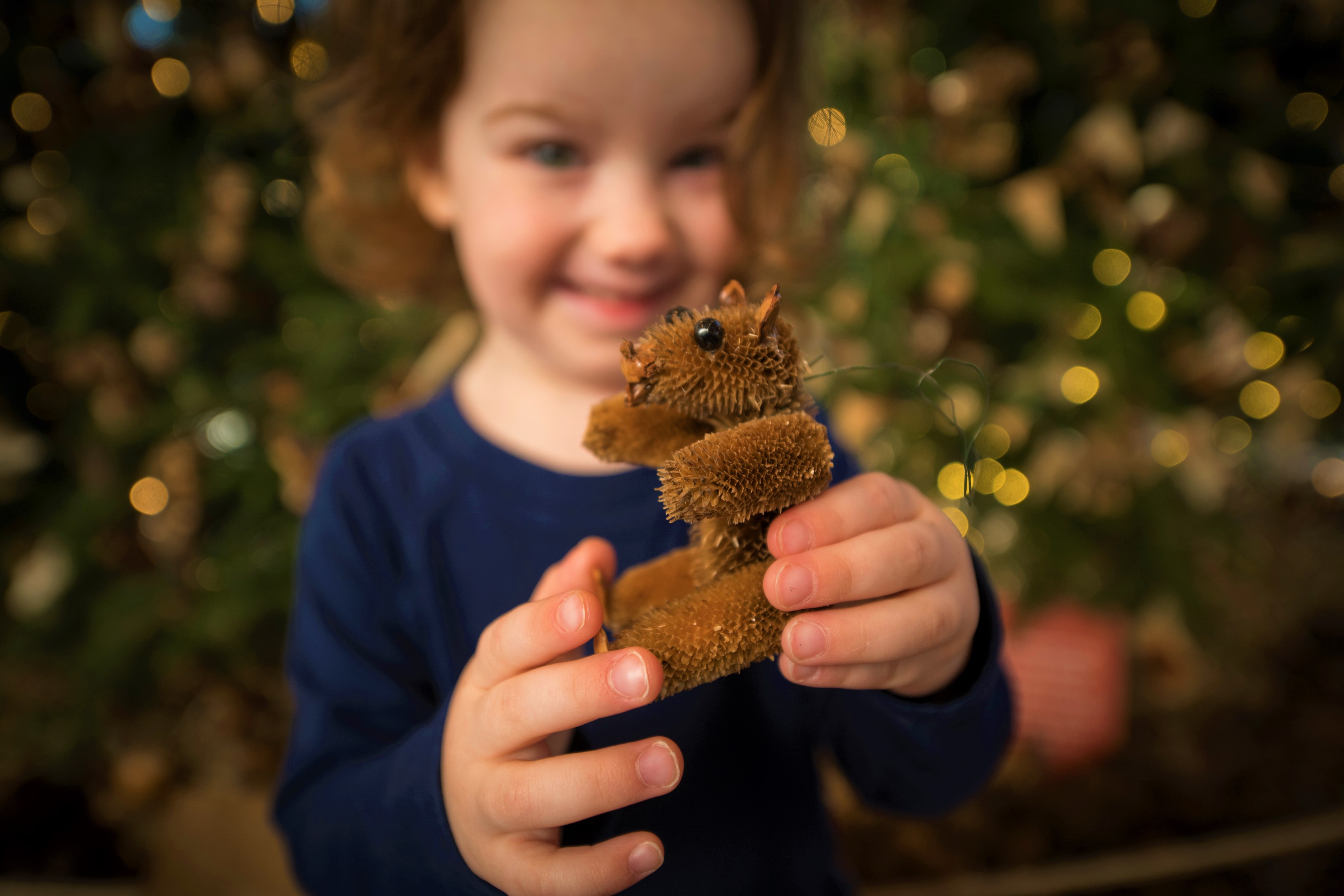 The Brandywine Museum of Art will host its annual Holiday Critter Sale this year at the Chadds Ford Historical Society. 
Critters are delightful, distinctive ornaments and tabletop decorations that are handmade using natural materials. Each Critter has its own unique personality and expression—no two are exactly the same. From whimsical animals—like cats, dogs, reindeer and bears—to heavenly angels and stars, Critters come in all shapes and sizes. Using their imaginations, the Critter-maker volunteers work with natural materials such as pine cones, acorns, egg shells, flowers and seed pods to give each Critter its own unique personality and expression. Prices range from $10 to $35, with specialty items from $50 to $250. All sales are credit card only.
Member Preview Hours:
Wednesday, November 30, 10–5 p.m.
Public Sale Hours:
Thursday–Saturday, December 1–3, 10–5 p.m.
Sunday, December 4, 10–3 p.m.
Brandywine volunteers have been creating Critters for more than 45 years with proceeds benefitting Art Education and Public Programming.