Holiday Critter Sale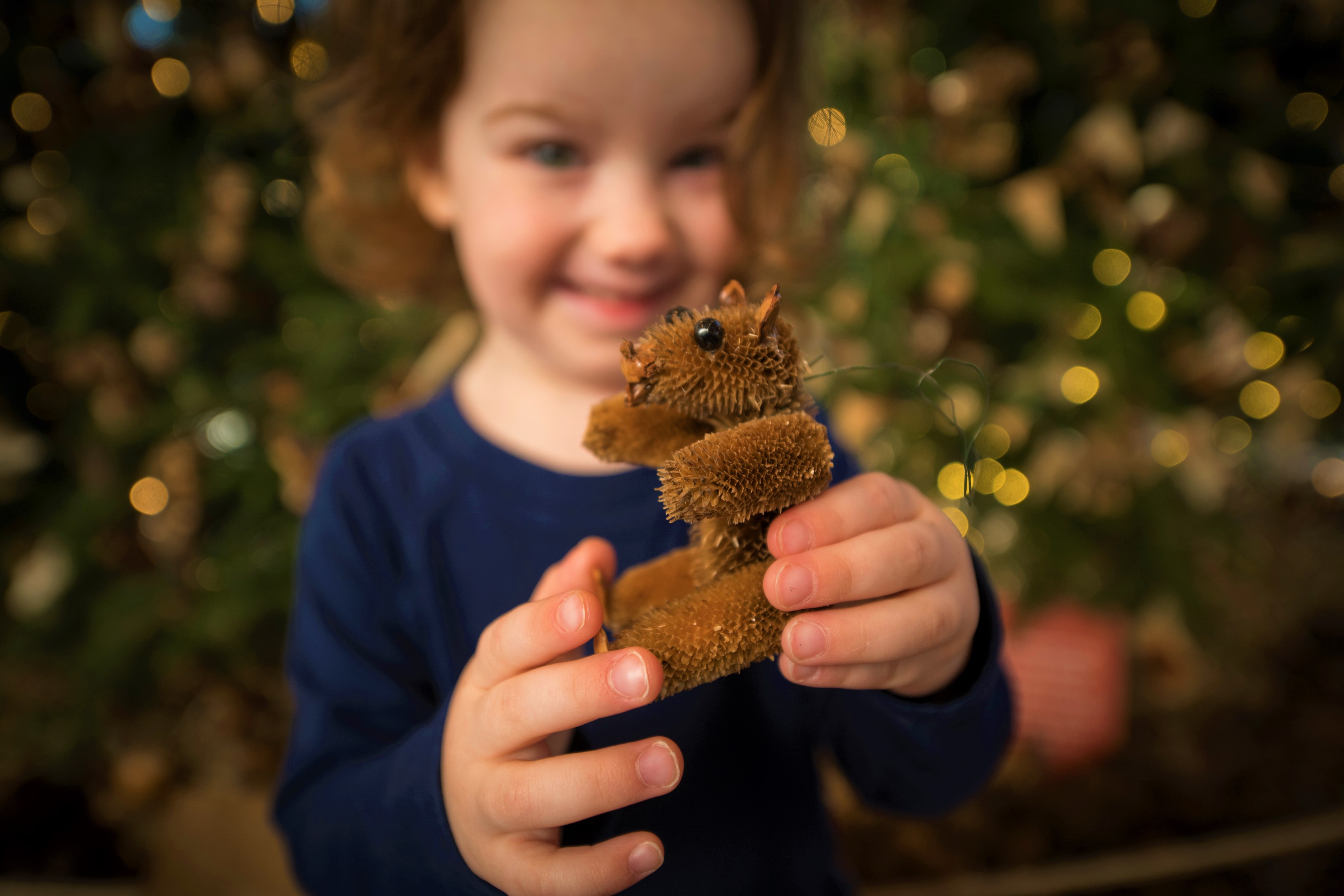 Brandywine Critters are special ornaments made from all-natural materials by our volunteers. Making Critters has always been a labor of love, but this year it's been more true than ever! After losing more than 8,000 newly created Critters to flood damage from Hurricane Ida in September, our Critter volunteers rolled up their sleeves, fired up their glue guns and got back to work, recreating thousands of new ornaments in time for the holidays. A variety of "classic Critter" favorites along with fanciful new creations will be available during this year's sale, which will be held at the Chadds Ford Historical Society.
Our online Critter Shop is also back up and running once again, shipping Critters across the country! While supplies are limited right now, new Critters are added frequently as they are created and ready for sale—be sure to check back often.
Please note: This year's in-person sale will be held at Chadds Ford Historical Society, located at 1736 Creek Rd, Chadds Ford, PA.
---
Proceeds benefit the Museum Volunteers' Fund, and Art Education and Programming.