Home Cooking for the Holidays with Chef Liz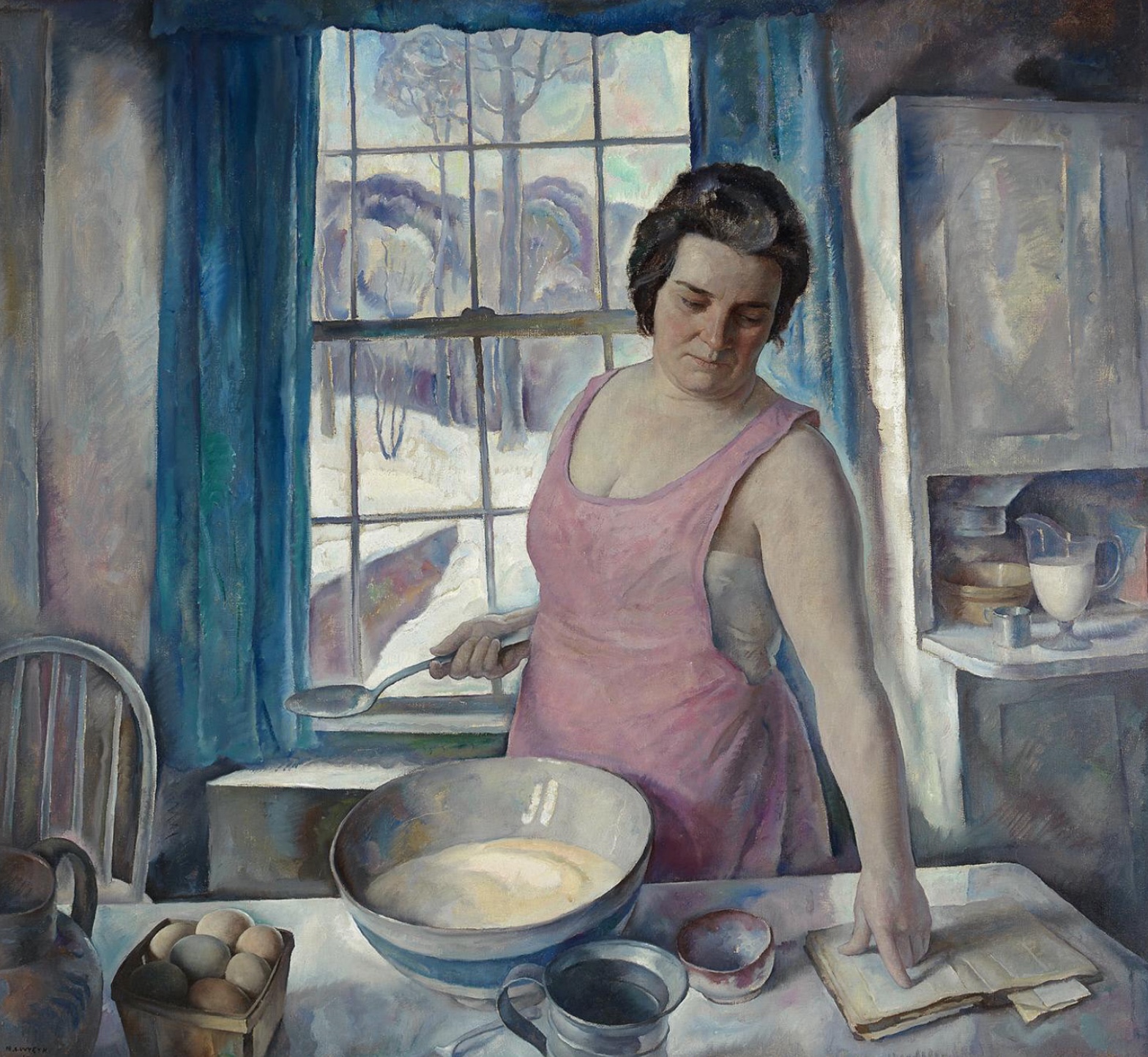 Gear up for the holiday season with some home cooking tips, tricks and recipes from Brandywine's own Chef Liz!
Sent directly to your inbox, every Monday in November will feature a seasonal recipe or two that we hope will become family favorites at your Thanksgiving table. With Chef Liz as your guide, you'll learn how to make homemade applesauce, delectable side dishes, and watch a step-by-step process on how to prep and roast a turkey with homemade gravy. She'll even show you what you can do with the leftovers—IF you have any! The final week is extra sweet, featuring a yummy cookie recipe to take you into the winter holidays.
Pay what you wish to receive the cooking demo video links and recipe cards for all five segments. Videos will be released by 10 a.m. every Monday in November.  Bon appétit!
---
Liz Sempervive is the Executive Chef of the Millstone Café and Catering at the Brandywine River Museum of Art. She hopes to bring nourishment to everyone through her scratch cooking, classic dishes and rustic cuisine. Her accomplishments include being awarded "Best New Chef, 2019" in Main Line Today magazine and participating as a contestant on Food Network's Chopped.