The Making of And I Paint It: Henriette Wyeth's World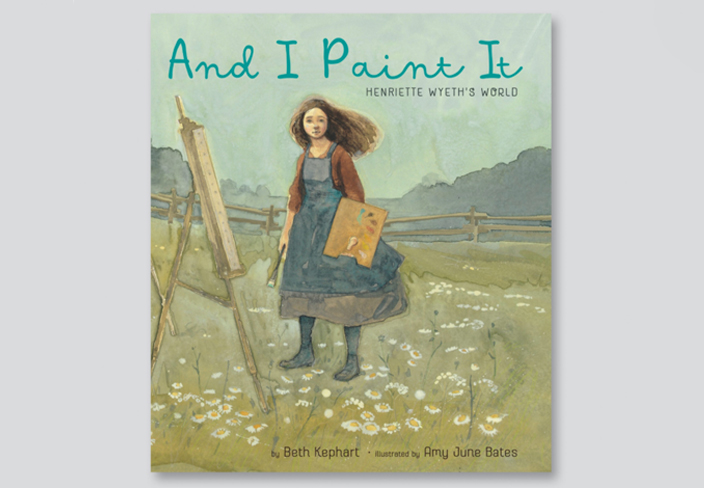 Join author Beth Kephart and illustrator Amy June Bates, the award-winning team who produced the forthcoming And I Paint It: Henriette Wyeth's World (to be released on May 18, 2021), for an inspiring conversation about the making of this new picture book that celebrates family, creativity and nature. Both women will share their strong personal connections to the book's themes: Bates' childhood experiences painting with her artist father and Kephart's life-changing trip to New Mexico to discover Henriette Wyeth's art and life. Kephart will also discuss her recently-published memoir, Wife|Daughter|Self. Signed copies of both books may be ordered through Brandywine's Museum Shop. 
This program will be held on Zoom and is free with registration. 
---
Beth Kephart is a National Book Award–nominated, award-winning author of more than 20 books. This is her debut picture book with Cameron Kids. Kephart has a deep, personal interest in the Wyeth family. 
Amy June Bates is the award-winning illustrator of several picture books and chapter books, including the covers of Kate DiCamillo's Raymie Nightingale series.