Museum Explorers: Amazing Animals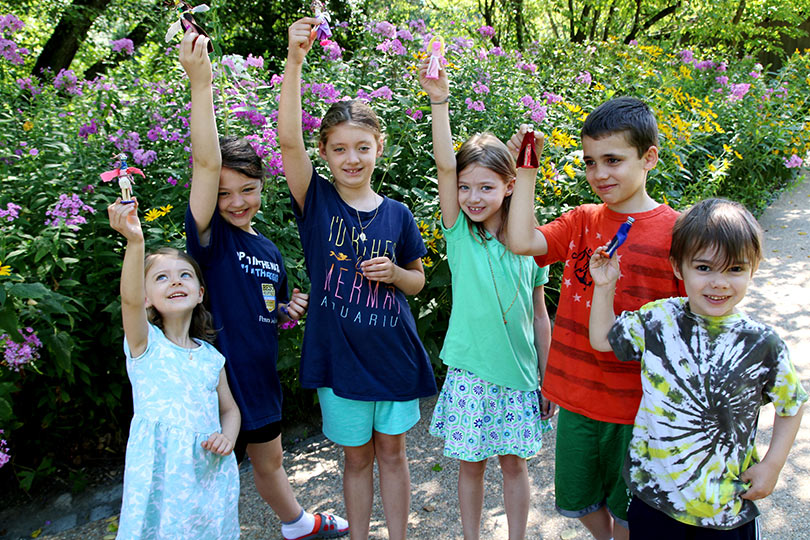 Explore the Brandywine Museum of Art both inside and out this summer through weekly adventures for families. Each Thursday morning from July 6th to July 27th discover new treasures in art and nature on scavenger hunts through the galleries and campus followed by creative art projects to complete onsite. 
Participate in one or all four programs designed for children ages 3 to 10 accompanied by an adult.  
Registration is encouraged with two available time slots: 10 a.m. and 11 a.m.  
Register online:
---
Schedule
July 6: I Spy
Search for colors, lines, and shapes in both art and nature and make a spyglass to keep the hunt going. 
July 13: No Place Like Home
Journey through the galleries to find paintings about different types of homes before designing a 3-D room of your own.  
July 20: Amazing Animals
Discover painted and sculpted animals inside and out, then design a fantastical animal mask.    
July 27: Visionary Nature
Explore seasonal landscapes and the fantastic flowers of Joseph Stella before capturing the beauty of nature using oil pastels.