Painting the War: Horace Pippin's "Gas Alarm Outpost, Argonne"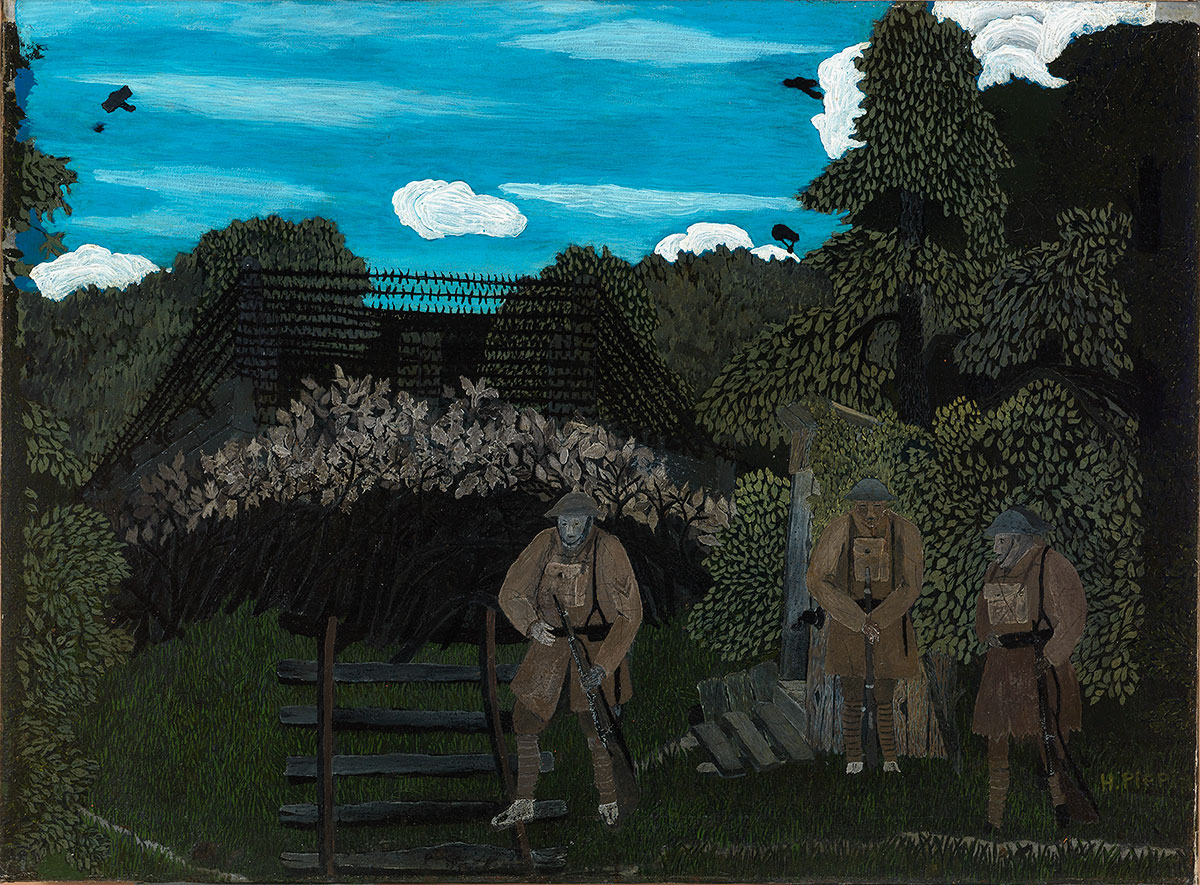 Toward the end of his life, Horace Pippin remarked that "World War I brought out all the art in me." To recognize the recent acquisition of a major work by Pippin, Gas Alarm Outpost, Argonne, the Brandywine River Museum of Art presents a discussion of the painting, focusing on Pippin's military service as part of the "Harlem Hellfighters," the all-Black 369th Infantry Regiment, and its impact on his life and work.
Moderated by Brandywine Curator Audrey Lewis, the program will feature Dr. Anne Monahan, author of Horace Pippin: American Modern and Dr. Jeffrey Sammons, Professor of History at New York University and co-author with John H. Morrow, Jr. of Harlem's Rattlers and the Great War: The Undaunted 369th Regiment and the African American Quest for Equality. 
The program is "pay what you wish" and will be offered online on Zoom.
---
ACT 48 CREDIT:
Educators wishing to receive Act 48 credit, please email [email protected] with your name, school, and email address in order to register. Participants will earn one hour of Act 48 credit provided by PAEA.