Piano Performance by Jennifer Campbell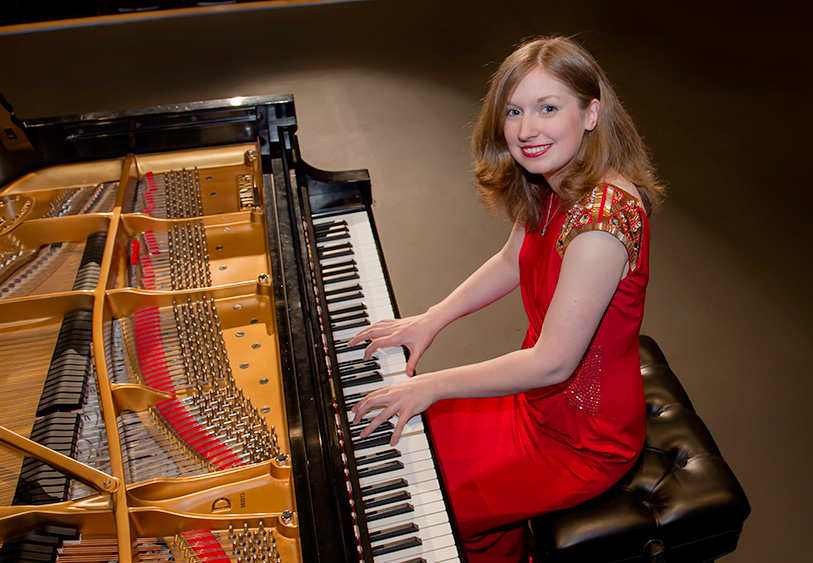 Award-winning pianist and composer Jennifer Nicole Campbell will perform a variety of classical and holiday songs in the Museum atrium for visitors.
Ms. Campbell has performed at halls including Lincoln Center, the Academy of Music in Philadelphia, the Musikhauset Aarhus in Denmark, and the Explorer's Club in New York. She graduated from the prestigious Peabody Conservatory of Music at Johns Hopkins University where she earned her Bachelor's and Master Degrees in Piano Performance and Composition. An avid composer, Ms. Campbell's music has been performed by numerous prominent artists, and she also composes numerous works for the Academy of International Ballet, with whom she has served as Composer In Residence since 2017. She has also been an Artist in Residence with the Delaware County Symphony for the past three years.
https://www.jennifernicolecampbell.com/