The Polar Express Read-Aloud Pajama Night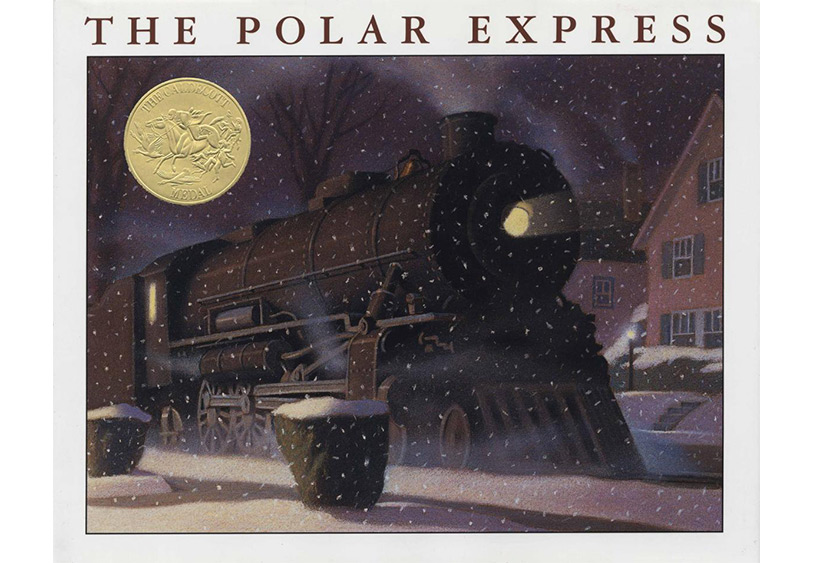 Children are invited to wear their pajamas as they delight in the tale of "The Polar Express" and enjoy hot chocolate and cookies, from 7 to 8 p.m.
The Museum will open at 6:30 p.m. for families to visit the Brandywine Railroad, explore the Rooted: Family and Nature in Contemporary Children's Book Illustration exhibition, and enjoy the holiday tree display.
Tickets are limited; full refunds are available for event withdrawals made two weeks prior to the program. No refunds are available two weeks or less from the event date. Membership fees are non-refundable.