Sensory-Friendly Access Hour: Brandywine Railroad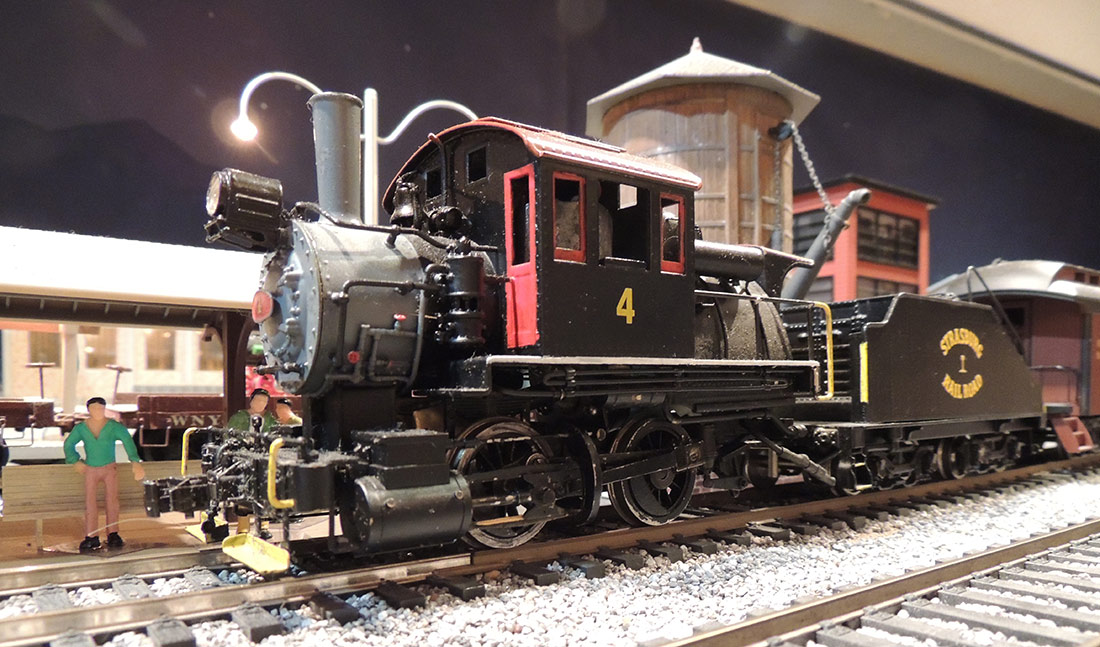 Individuals on the autism spectrum or with sensory processing disorder and their families are invited to join us for after-hours access to the Museum's Brandywine Railroad, a holiday favorite featuring trains running on 2,000 feet of track with more than 1,000 pieces, including locomotives, passenger and freight trains, and trolleys that pass through a small village, a farm, factories, and even a carnival and a drive-in movie theater. Interactive components are also incorporated into the display, operated by buttons and foot pedals that allow for further engagement. Also on view is a Victorian dollhouse, which features eleven rooms filled with hundreds of miniature objects that will delight visitors of all ages as well as four trees decorating with Brandywine Critters, ornaments made from natural materials.
Created in conjunction with local families and occupational therapists, this inclusive and accessible program strives to provide a welcoming experience through offering: 
Pre-visit social stories 
Reduced crowding and noise 
On-hand support of skilled and friendly volunteers  
Sensory regulation tools, such as fidgets, noise-cancelling headphones, sunglasses, and a break area 
This program welcomes participants of all ages and their families (siblings welcome!). To ensure a safe and enjoyable visit for all, this year's program will have a limited capacity and timed admission.  
The event is scheduled from 5-7 p.m., with four half-hour time slots to spread out the number of people in the galleries. Choose your timeslot below*: 
Advance Registration: 
5:00–5:30 p.m. - SOLD OUT

5:30–6:00 p.m. - SOLD OUT

6:30–7:00 p.m. - SOLD OUT
*Timeslots are flexible, but the event will end promptly at 7:00 p.m. 
---
Brandywine welcomes neurodiverse visitors and their families by offering a variety of accessible programs throughout the year and through hosting a volunteer advisory committee to help develop programs. Learn more. 
Brandywine's sensory-friendly programs are made possible through the generous support of CCRES.