Sensory-Friendly Saturday: Art Sense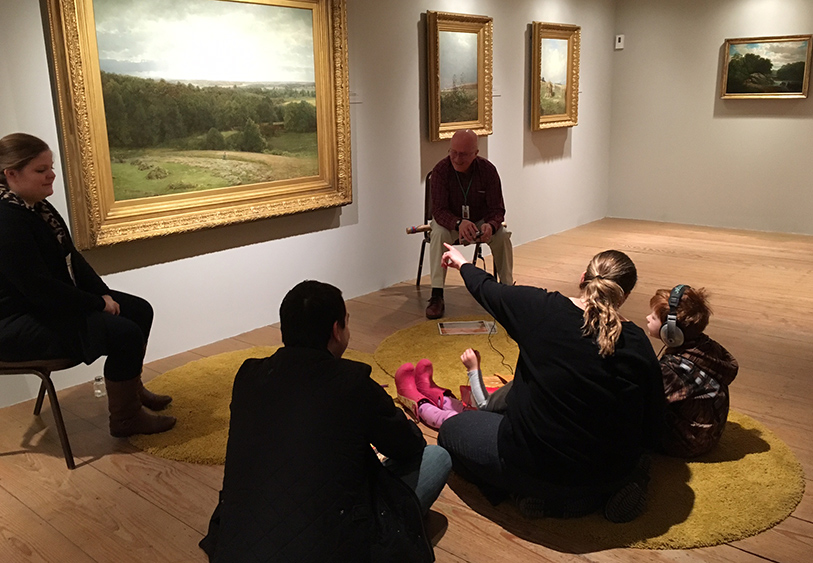 Experience and create art in new ways using your five senses! Enjoy a variety of creative activities throughout the Museum during this accessible program. Created in conjunction with occupational therapists and local families specifically for visitors on the autism spectrum or with sensory processing disorder and their families, this inclusive program strives to provide a welcoming experience through offering: 
Pre-visit social stories
Activities to meet a variety of sensory needs
Hands-on art activities for all developmental levels
Sensory break areas
On-hand support of skilled and friendly volunteers which include occupational therapy graduate students and faculty
Fidgets and noise-cancelling headphones to borrow
This program welcomes participants of all ages and their families (siblings welcome!).
Free; space is limited and registration is requested. For more information or to register, contact Laura Westmoreland at [email protected] or 610.388.8120. 
---
Brandywine's sensory-friendly programs are made possible through the generous support of the Huston Foundation and CCRES.