Teacher Workshop: The Art and Inspiration of Wayne Thiebaud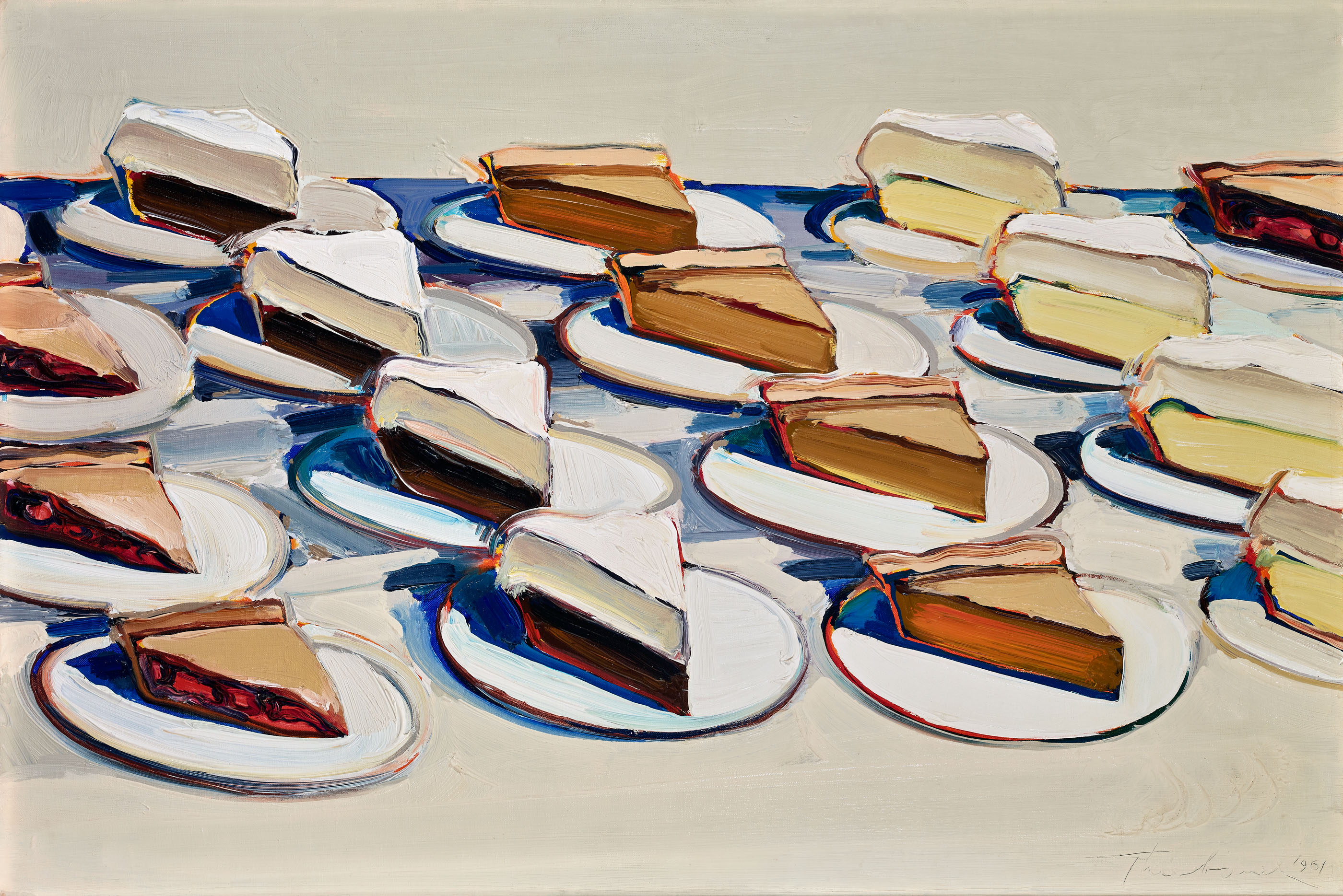 Join Brandywine's Education staff for an interactive workshop about the colorful visions of artist Wayne Thiebaud, whose work will be featured in a major retrospective exhibition at the Brandywine River Museum of Art.
This online program will focus on creative ideas for using Thiebaud's lively images of pies, cakes and other sugary treats as well as his portraits and landscapes as inspiration for a variety of art projects. As part of the discussion, teachers are encouraged to share their own techniques for using the artist's work in the classroom.
Participants will earn 1 hour of Act 48 credit provided by PAEA.