Virtual Gallery Talk with Victoria Wyeth: Recent Work by Jamie Wyeth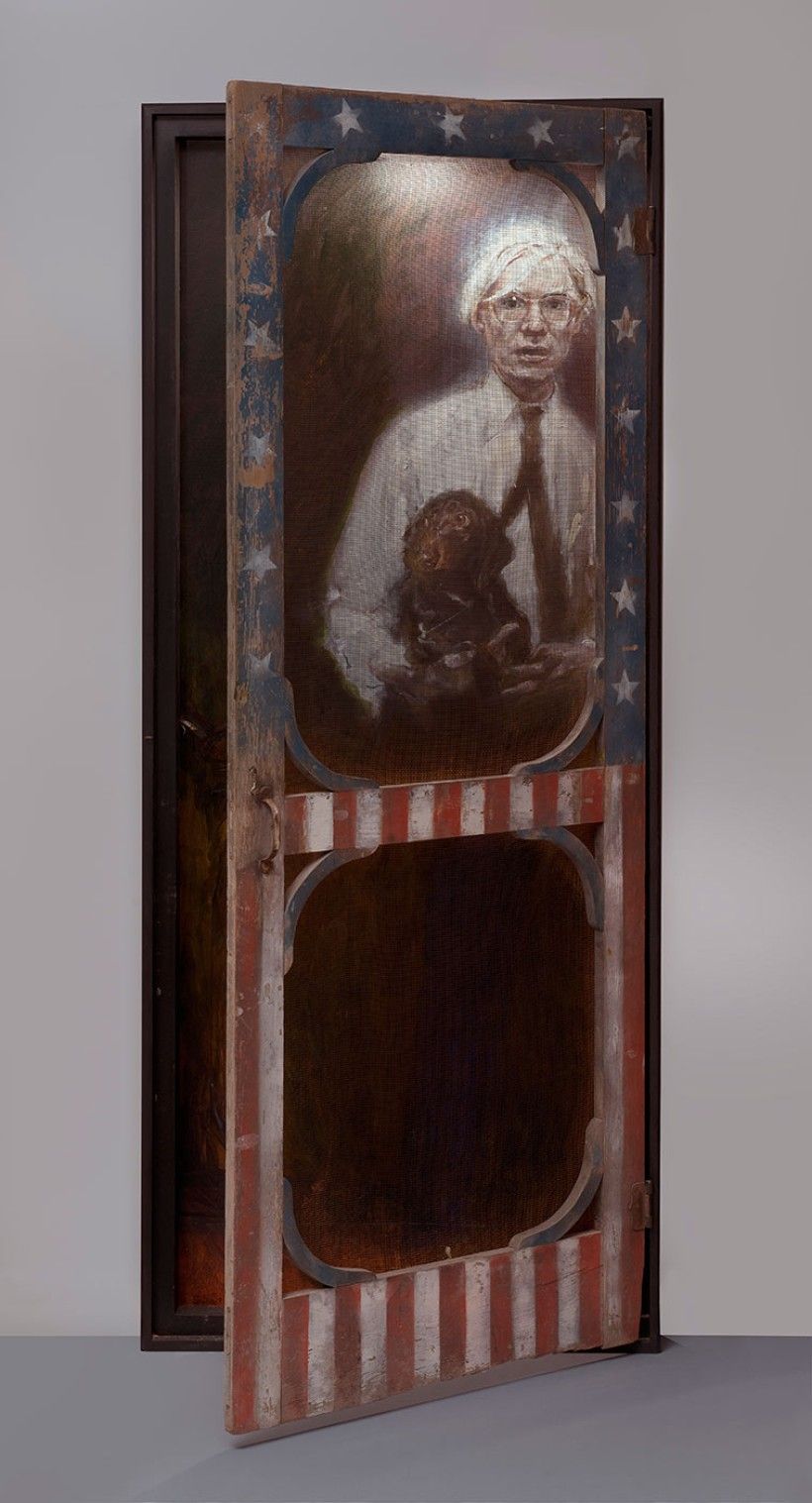 Join Victoria Wyeth as she shares her uniquely personal perspectives on the art of her uncle, Jamie Wyeth (b.1946).  
Jamie Wyeth's recent work combines careful observation with imagery from dreams and memories, as he reimagines past subjects and delves creatively into new territory. The discussion will include fascinating examples from the three-dimensional Screen Door series as well as the unusual Series of Untoward Occurrences on Monhegan Island which is set against the backdrop of coastal Maine. 
The program will be held on Zoom and participants are invited to ask questions as part of the program. Limited tickets are available. All proceeds support the Brandywine Conservancy & Museum of Art.     
The Zoom link to access this program will be automatically sent to the email address used during registration. Please double-check your spam/junk folder if you do not receive the confirmation email. If your schedule changes or if you encounter any difficulties in registering or accessing the Zoom link after registering, please email [email protected].
---
This event is also held on April 25. Looking ahead, Victoria Wyeth's next talks will be held on July 24 and 25 and will focus on hidden details in Andrew Wyeth's art.