Wyeth Conversations: John Wilmerding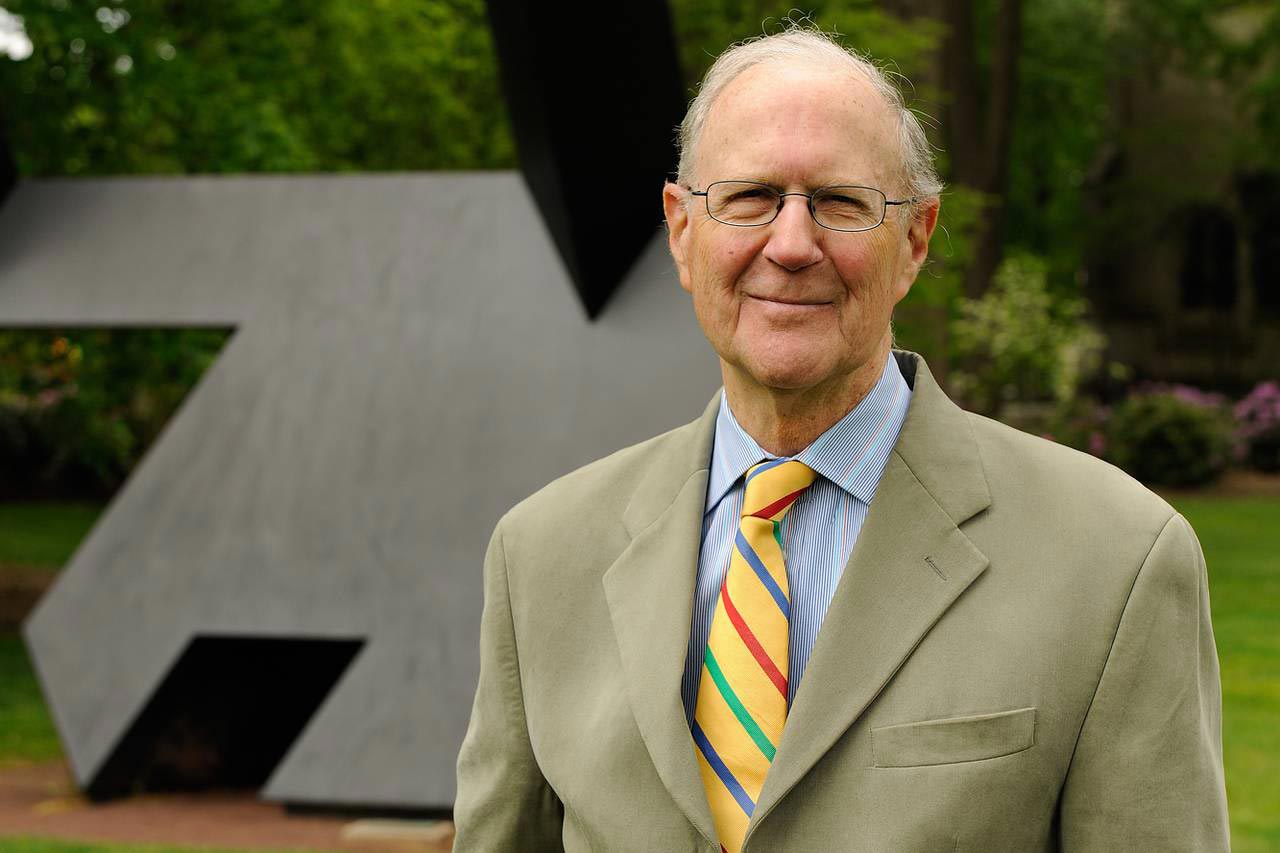 Dr. John Wilmerding is one of the most influential figures in the discipline of art history of the United States, with a career that has ranged across museums, universities, foundations, and the formation of a major important private collection. He is Christopher Binyon Sarofim Professor in American Art Emeritus at Princeton University, former Deputy Director and Chairman of the Board of the National Gallery of Art, and has written more than twenty scholarly books on American Art. Not least, he has a long and fascinating journey with the art of Andrew Wyeth since the 1960s, including serving as a founding member of the board of the Wyeth Foundation for American Art, now an important force in the field and a key partner of the Brandywine Museum of Art. In this dialogue, Dr. Wilmerding will share memories and reflections from his unique journey with the Wyeth legacy. 
"Wyeth Conversations" is an ongoing series of dialogues with expert insiders who have unique perspectives on the making and afterlives of Andrew Wyeth's work. Hosted by Dr. William L. Coleman, the Brandywine's Wyeth Foundation Curator and Director of the Andrew & Betsy Wyeth Study Center, these events invite the public into the ongoing work of research and stewardship of one of the most important creative legacies in American art.  
---
This free online program will be recorded. The Zoom link to access the live program and the link for the recording will be sent to the email address used for registration. Please double-check your spam/junk folder if you do not receive the confirmation email. You may also receive an email with tickets for this event; these are not needed. If you encounter any difficulties in registering or accessing the Zoom link after registering, please email Bailey Gamberg at [email protected].