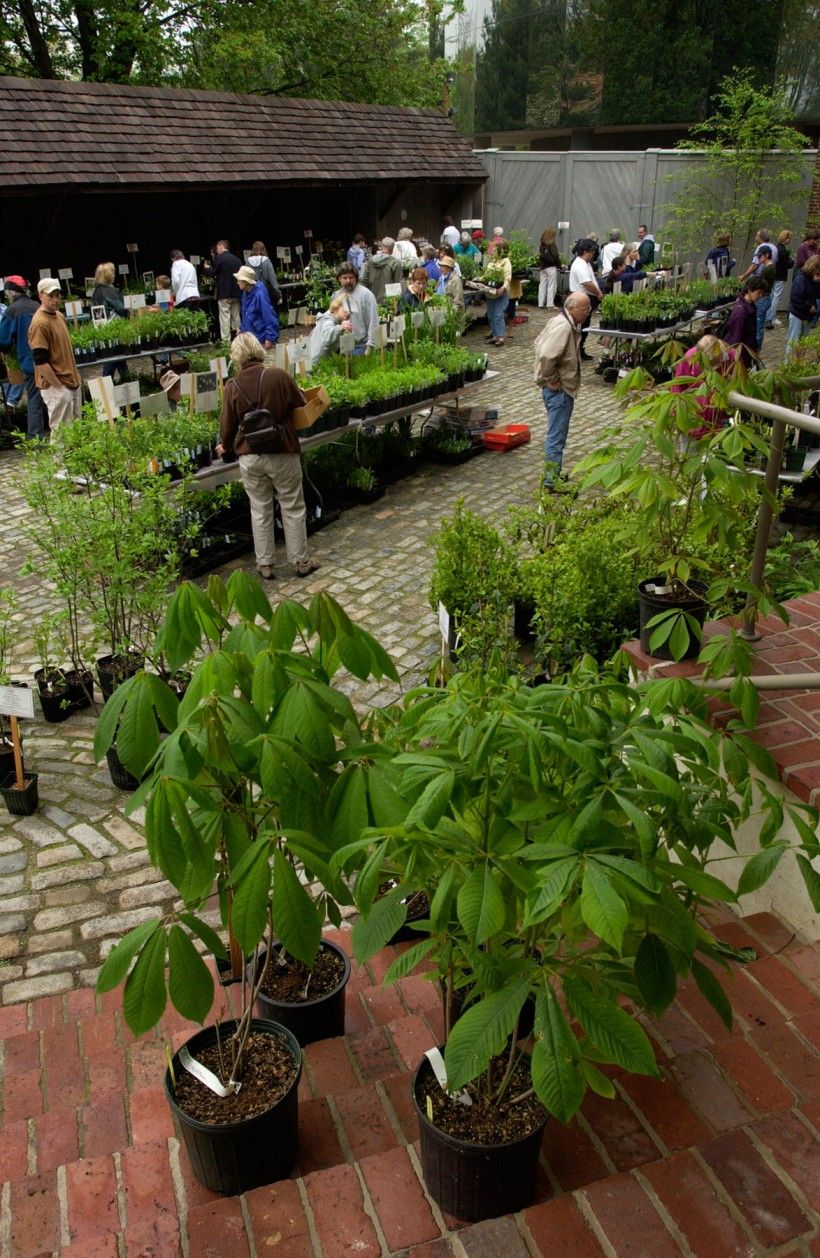 When the Brandywine Conservancy was founded in 1967, virtually no information was available on collecting, cleaning and storing native plant seeds.
Over the ensuing years, staff members and volunteers documented and refined the many steps required to consistently offer high-quality, clean seed for sale.
Today, the majority of plants grown for the museum's gardens and annual plant sale are propagated from seed that has been collected in the gardens and from meadows in Chadds Ford. 
Packets of seed for over 100 species may be purchased year round. 
For more information, please call 610.388.8327 or send an email to [email protected].