Glenolden Christmas Bird Count at the Waterloo Mills Preserve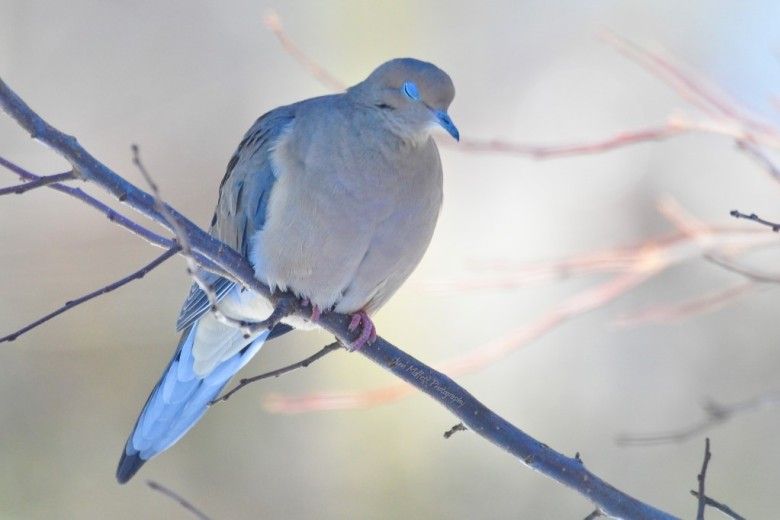 The 99th Glenolden Christmas Bird Count in Delaware County, part of the 119th Audubon Christmas Bird Count, will be held Saturday, December 15, 2018. 
The annual Christmas Bird Count (CBC) is great fun for birding and nature enthusiasts alike! This year, Brandywine Conservancy staff invites anyone interested to accompany staff on a walk around Waterloo Mills Preserve to participate with this unique aspect of citizen-based science. Daytime birding will begin on Saturday, December 15, at 8 a.m., and will conclude after a thorough search of the property. Anyone is welcome to join for part or all of the day. If you're interested, please sign up with Lela Burke at lburke@brandywine.org or 610.388.8386. Attendees are encouraged to bring binoculars and a field guide.
This year marks the tenth time Brandywine Conservancy staff has participated in the count on the Waterloo Mills Preserve—which lies within the count circle. The count area is defined as a 15-mile diameter circle centered in Media. The 170-acre preserve, bisected by Darby Creek, offers a variety of habitat types and provides adequate food, water and shelter for a diversity of avifauna. While there is no participation fee this year, the CBC summary previously printed in American Birds magazine will no longer be printed. Instead the CBC summary will be available online only through National Audubon. Donations to the CBC are of course welcome and additional details can be found at Christmasbirdcount.org.
Throughout the years, on the Waterloo Mills portion of the CBC, staff have been able to identify 61 species of birds. The most notable, a LeConte's Sparrow—which is a state level rarity—was identified by staff in 2012. The National Audubon Society and other organizations use the data collected in this long-running wildlife census to assess the health of bird species, and to help guide conservation. These surveys allow scientists to observe fluctuations and study the long-term health and status of bird populations. Collecting extensive data over a long period of time provides a more robust picture for species distribution. This valuable information helps guide staff with management decisions and can identify potential issues if species decline.  The Christmas Bird Count, in combination with migratory bird counts and breeding bird surveys, helps Brandywine Conservancy staff make informed decisions regarding the management of all the preserves we own and manage. We look forward to seeing you at Waterloo Mills Preserve on December 15! 
---
Bird photos courtesy of Jim Moffett Photography
jimmoffettphotography.zenfolio.com
Follow on Instagram at @jimmoffettphotography