Phenology, Climate Change, and You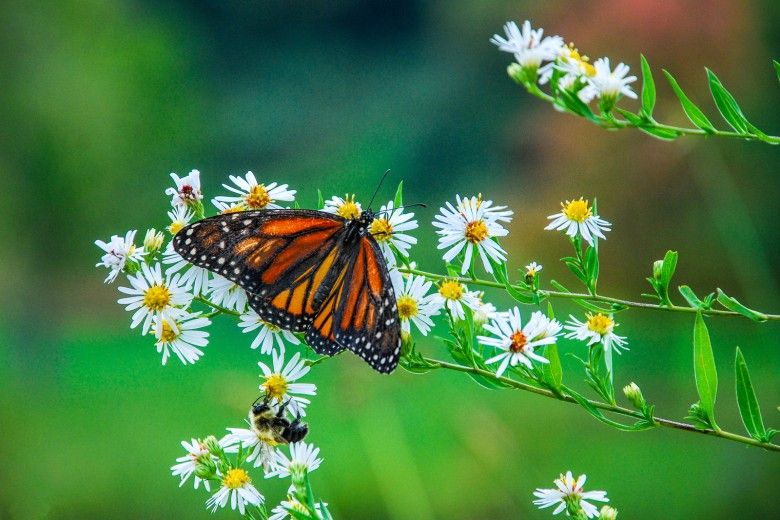 Most people recognize the seasonality of natural cycles is shifting. Trained volunteers are now helping scientists to quantify those changes.
Wendy Love of Rector, PA is a volunteer who completed the Pennsylvania Master Naturalist (PMN) training at the Brandywine's Penguin Court Preserve in 2020. She then became a Certified Local Phenology Leader with the USA National Phenology Network as a way to fulfill her PMN service requirements. The Network oversees a project called "Nature's Notebook" through which seasonal changes in plants and animals are tracked. This data helps researchers, land managers and decision-makers as they deal with a changing climate. Wendy is one of only a few certified leaders in Pennsylvania and has developed a "Phenology Walk" at Penguin Court, where she and volunteers monitor 16 individual plants throughout the growing season.
In the following guest article, learn more about the study of phenology and the walks Wendy has been hosting. She is also happy to speak with anyone who would like to create a phenology walk near them or make observations in their backyard.
A warm, late winter evening in 2022. The air was just starting to make the turn from full frozen winter to early spring. Most ponds had lost their ice. The sun had been warm in the afternoon. I was out driving hoping not to hear what I anticipated, but sure enough, as I turn the bend on the country road and rolled down my window, there they were—Spring Peepers, calling in chorus. My most anticipated sound of the year. But there was one problem: it was only March 6. For the last 17 years, Peepers would not start calling at this site until March 18, on average. For the last three years, they had begun to call about three days early, but this year they were 12 days early.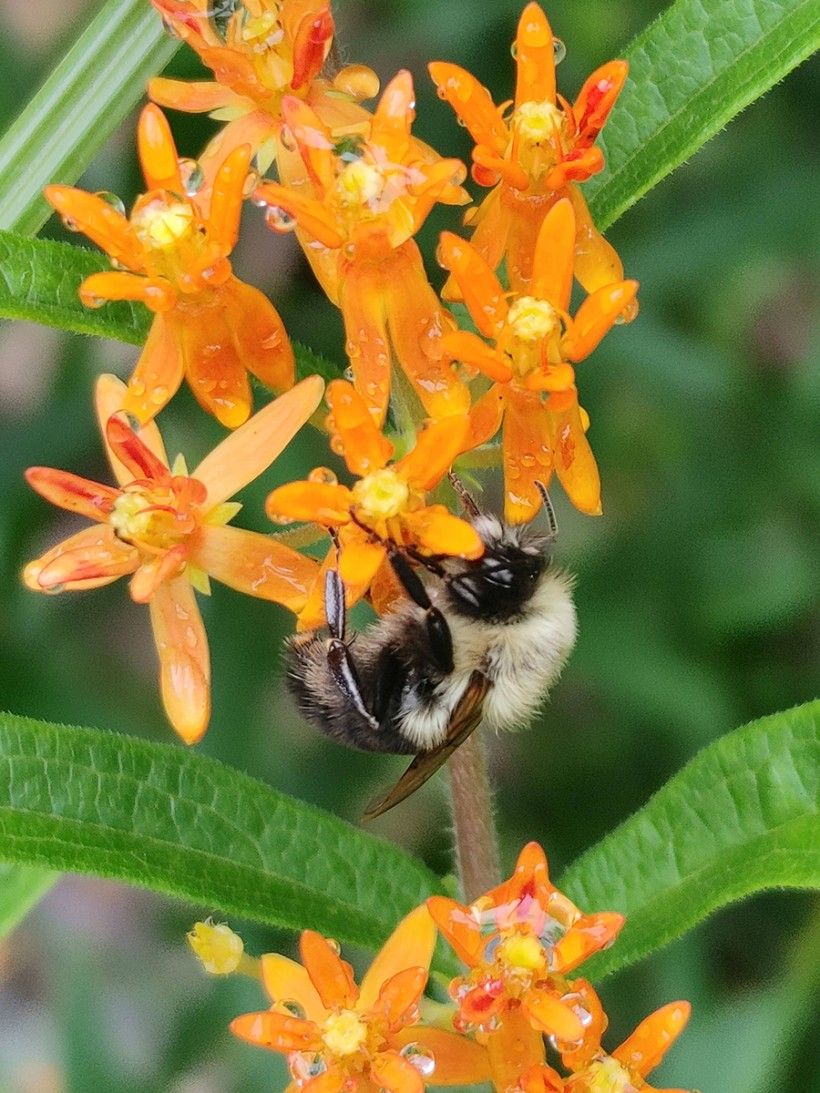 Why does this matter? As our climate changes, our local environments change. The cycles of nature can become disturbed, causing a ripple effect throughout. Phenology is the study of the cycles of nature. By charting the call of Peepers, the sprouting of the first leaves of plants, the migration of birds, the fall of leaves, we can analyze data that tells us how and what is changing in our environment. Scientists, policy makers and land managers use this information to prove and anticipate the way our local species are being impacted.
As a Pennsylvania Master Naturalist who attended training at the Brandywine's Penguin Court Preserve, I partnered with the USA-National Phenology Network to become a Certified Local Phenology Leader. Our job is to create research "walks," which are observed at least once a week for a minimum of two years. We also help encourage the formation of phenology groups to monitor these sites and recruit community (or citizen) scientists to observe species in their own yards.
Penguin Court's phenology walk contains five habitats and a total of 16 species of plants and trees. Each week, we record the stage of growth (or phenophase) for each plant. This may include new growth, growing leaves, flower buds, flowers, fruit, colored leaves and seed dispersal. All of the data is entered into the Nature's Notebook app and is stored in a national database used by researchers, USGS, land managers, and even event planners. As more data is entered by observers in Pennsylvania, the picture of our landscape becomes clearer. Are our flowers blooming earlier? Are they blooming at the wrong time to help pollinators? Where are invasive plants spreading, and when can land managers expect them to emerge so that the eradication process can begin sooner and have less of an impact? Is our tree canopy filling in too early?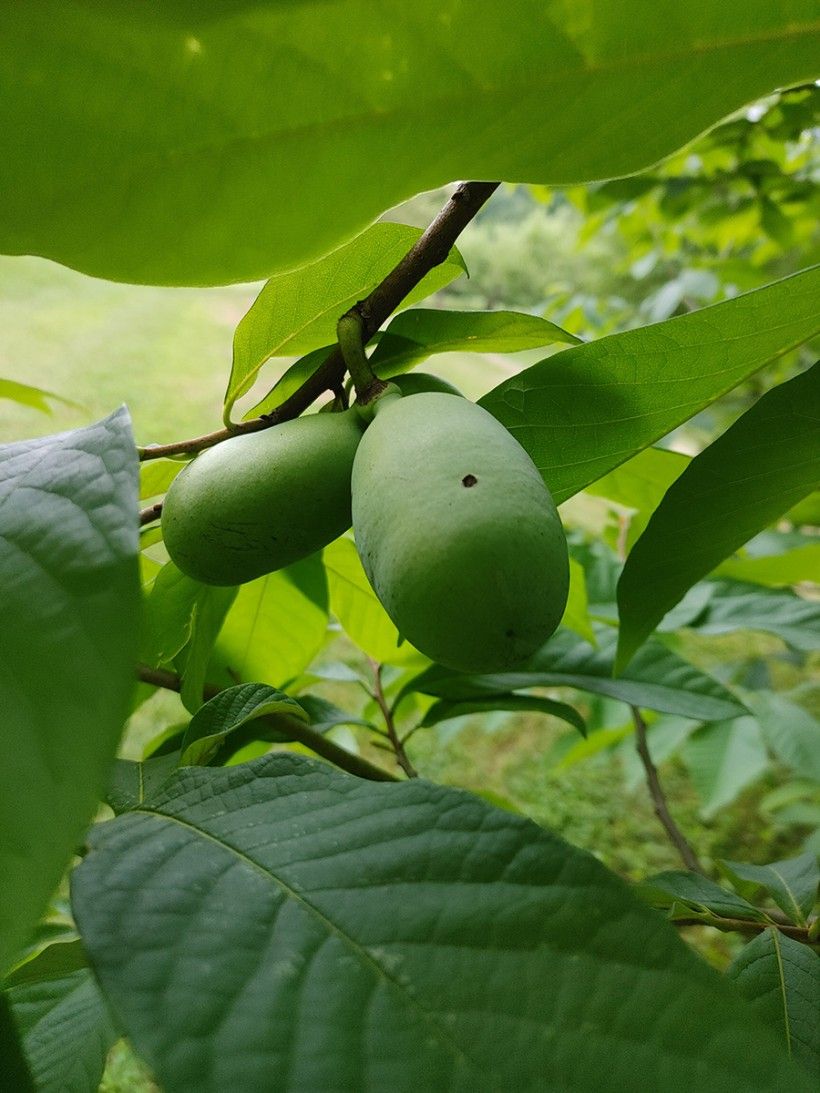 Formal Phenology Walks can be created in any space that allows access to observers. These sites can rely on visitors or formal groups to make observations, or a combination of both. Many are located at parks, educational facilities and reserves. Informal observers can choose plants and animals in their yards from a list of over 600 species or choose to follow a specific campaign. Anyone can become an observer by signing up for Nature's Notebook. Information is available at Naturesnotebook.org, or by contacting me at [email protected]. Every observation counts.
As March begins, I am eagerly awaiting the sound of the Spring Peepers. I just hope they can wait a little longer.
---
Header Image: Photo by Xiawei Zhang