Save the Valley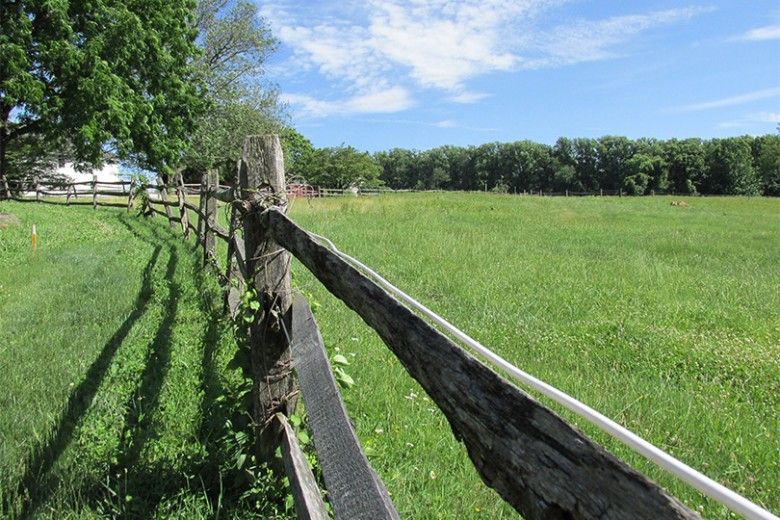 With generous support from private individuals and foundations, we can preserve 240 acres in Beaver Valley.
Beaver Valley, 240 acres of pristine, mature woodland, is under serious threat of being turned into a 160-residential home development to be known as Vineyard Commons. Located in Concord Township, Delaware County, Pennsylvania and immediately adjacent to the newly established First State National Historic Park, this unspoiled land embracing beautiful waters of the Brandywine is in desperate need of help from its community to protect it.
In addition to widespread community support, organizations such as The Conservation Fund, Mt. Cuba Center, and the Brandywine Conservancy have teamed up to help raise the funds needed to protect Beaver Valley. The ambitious goal of this endeavor is to raise $8,000,000 in contributions by May 1, 2017. To date, our collective efforts have raised just over $4M, including generous pledges by the Longwood Foundation, the Ellice and Rosa McDonald Foundation, and numerous gifts from wonderful individuals, both local and across the country.
The movement to save Beaver Valley began as a true grassroots effort, supported by over a thousand members of the surrounding communities as well as the Brandywine Conservancy.  Both the Beaver Valley property and adjacent National Park are vitally critical wildlife habitat and favorite spots for outdoor recreation of all sorts, including hikers, bikers, horseback riders, and runners throughout the region, attracting an estimated 80,000 users annually.
Beaver Valley is a mosaic of upland forest, old fields, open meadows, and wetlands. The area is rich in biodiversity and hosts a wide variety of habitats that support bald eagles, owls, hawks, deer, small mammals, and several endangered and species of concern. The Valley is also crucial to the protecting the health of the Brandywine Watershed. The Conservancy and partners have worked for the past 50 years to protect thousands of acres of land north of Beaver Valley so that residents in the area could have clean drinking water and enjoy a protected natural habitat.
The timing to complete this historic land deal is aggressive, as is our fundraising goal, which makes support from community members and foundation support crucial to the protection of the unspoiled land of Beaver Valley.