What We Love About Fall in the Brandywine Valley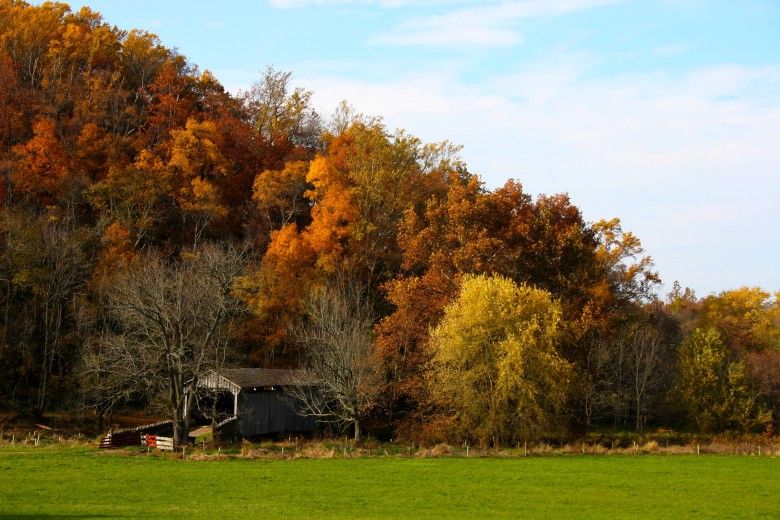 One of the best perks of working for the Brandywine Conservancy is that around this time of year we get to spend so much of our time outside enjoying the glorious Brandywine Valley. Whether we are organizing a volunteer tree planting, doing our annual walk-through on one of our easement properties, working with landowners to implement environmentally-friendly farming practices, or leading a hike on one of our preserves, we thought we'd share a few of our favorite fall sights.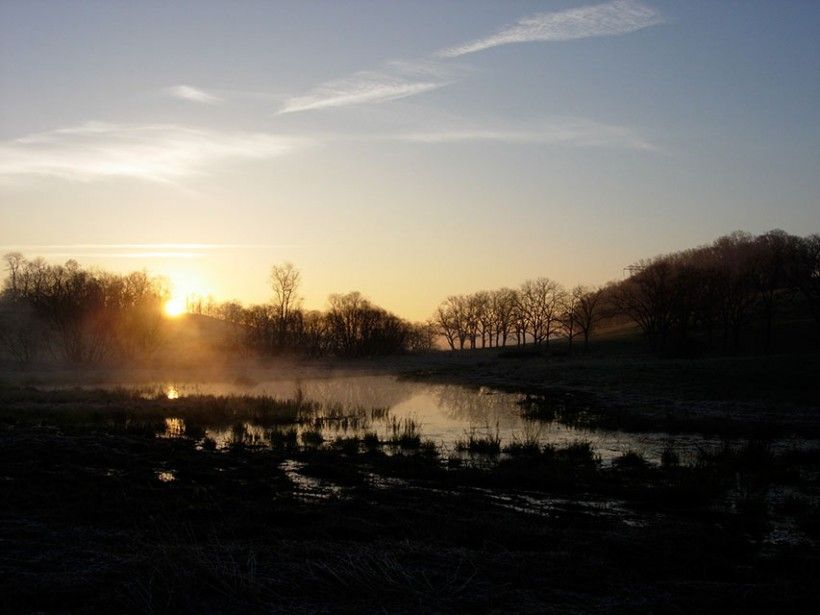 We love the stunning views we get to share during our fall hikes to find migrating birds, identify certain types of plants, or teach about local wildlife.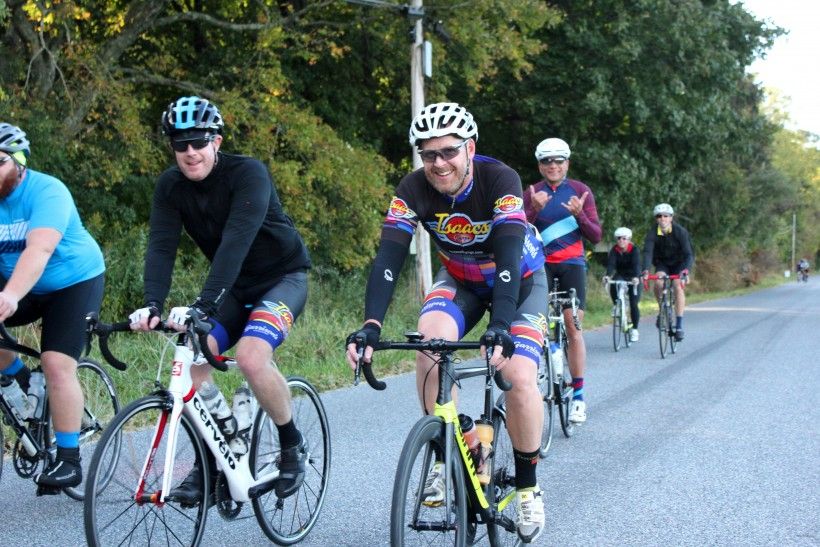 We love organizing Bike the Brandywine to encourage local riders to explore the beautiful Brandywine Creek Greenway, which is so important to the health of the Brandywine Creek.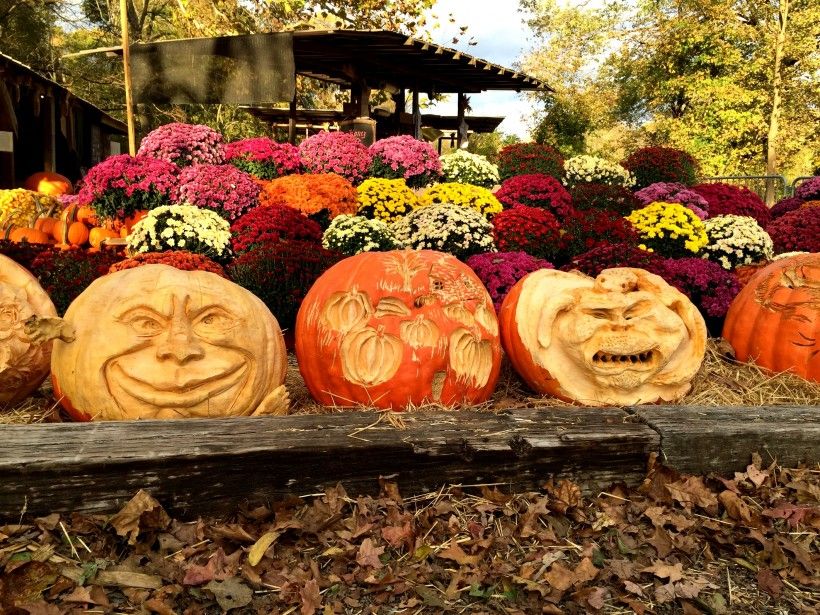 We love celebrating locally grown food like these pumpkins from SIW Veggies at Hill Girl Farm, one of the first properties that the Brandywine Conservancy was able to protect with the help of the Haskell family.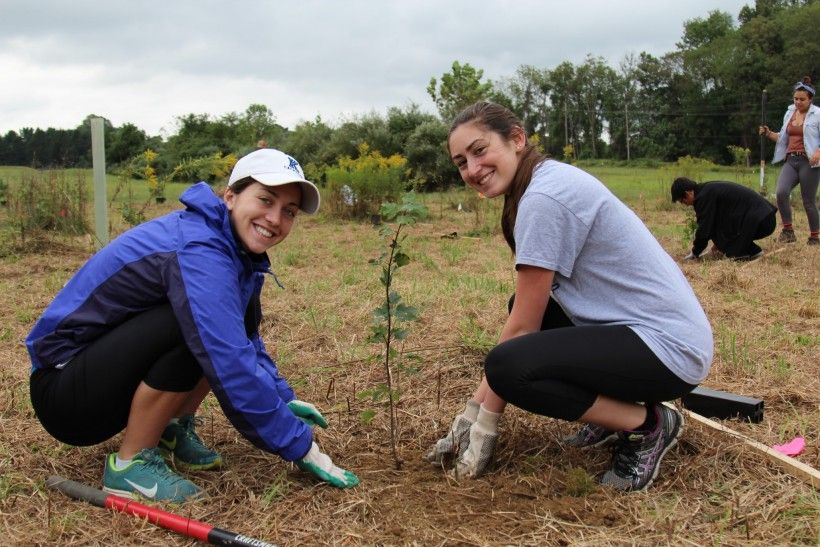 We love working with volunteers from all over the area to plant trees in areas that are most important to protect local waterways and provide clean drinking water from Honey Brook Township to Wilmington, Delaware.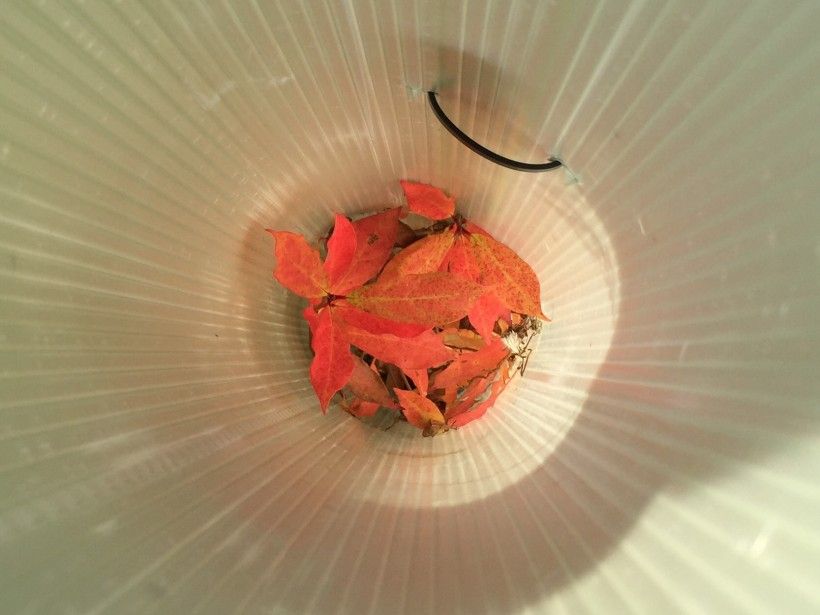 Speaking of tree plantings, we love checking in on last year's plantings to see the colorful new growth in our tree tubes.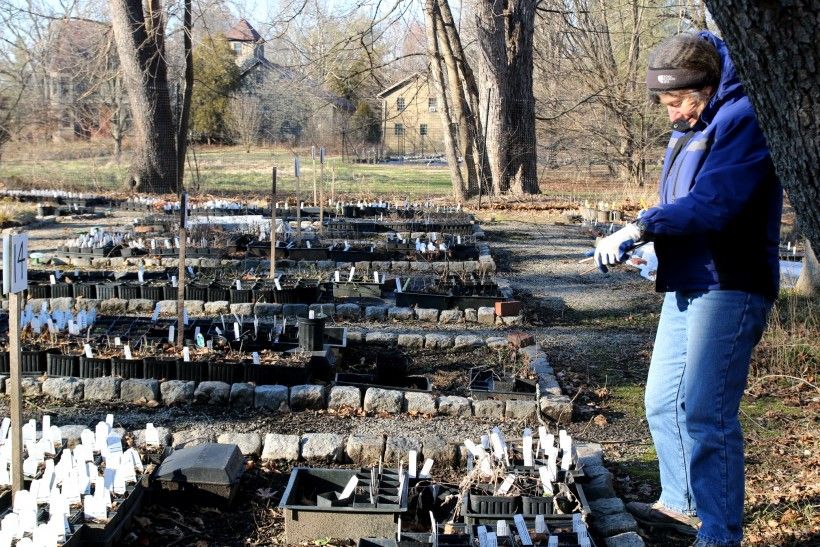 We love getting ready for next year's Native Plant Sale by checking on our seedlings and making sure they will thrive in the winter months so we can share them with our community.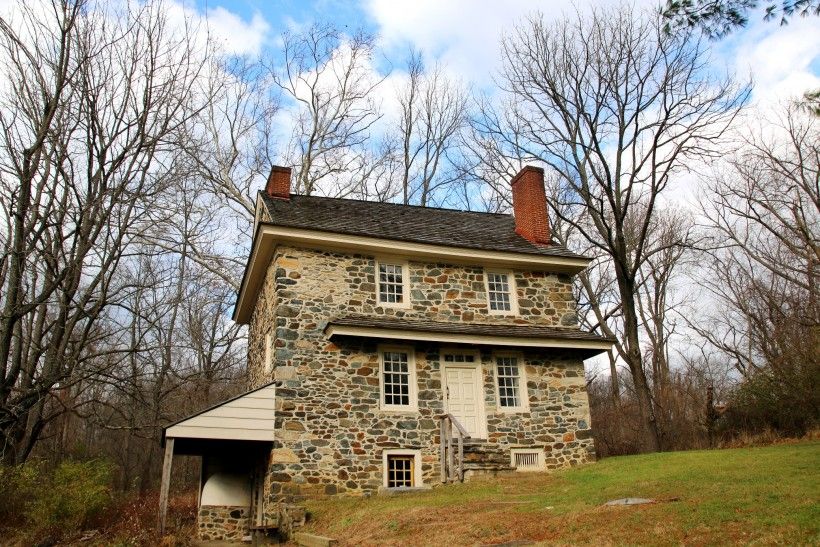 We love celebrating history. Like John Chad's House, which is managed by our friends at the Chadds Ford Historical Society, we love looking back at the events that shaped our community.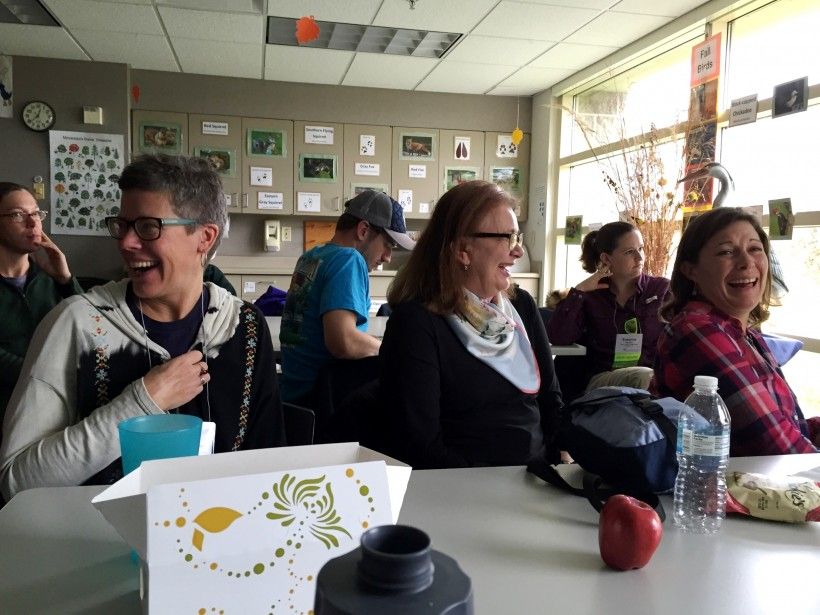 We love bringing back new information from RALLY, the national land conservation conference we attend each fall, where our staff meets and shares ideas with colleagues from across the country. The 2017 conference was held in Denver, Colorado. As you can see, our colleagues are a hilarious bunch.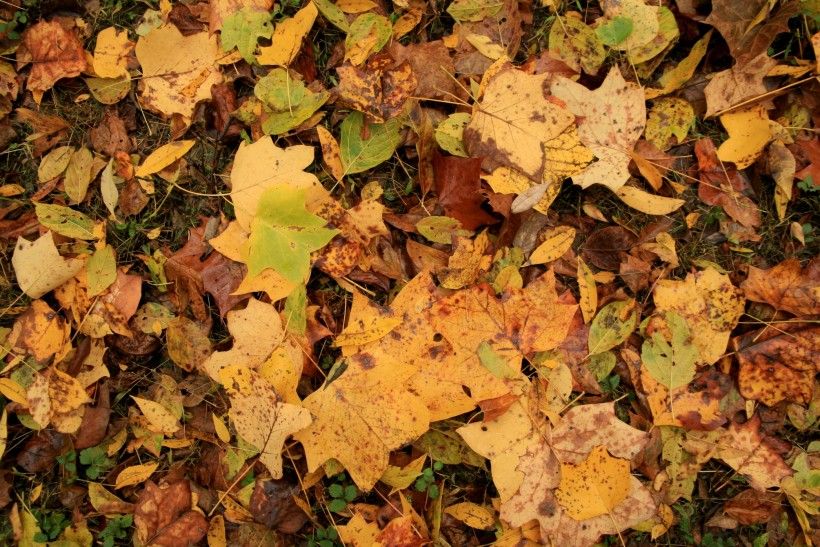 We love leaving the leaves! Fall is a great time for moths, bees, birds, bats and other pollinators to use leaf cover to make a home, lay eggs, or find food which is much more scarce this time of year.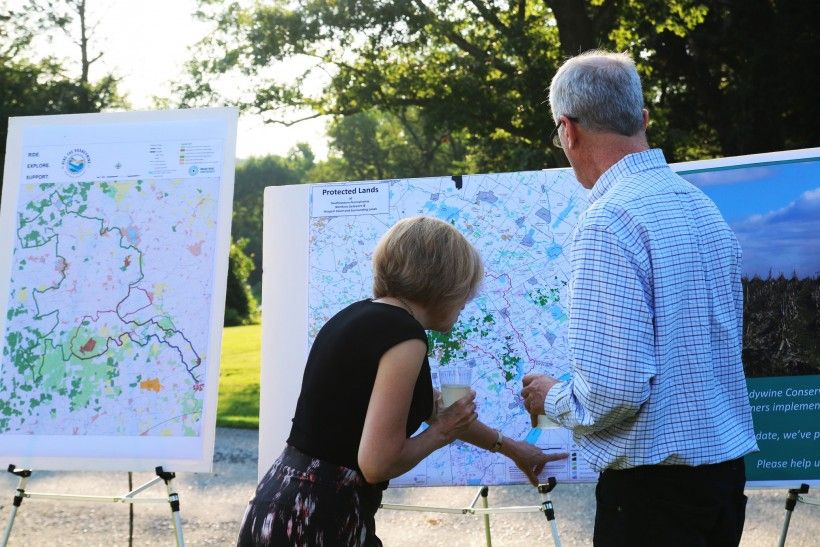 We love our members. We couldn't do the work we do without so many amazing people who share our dedication to the conservation and preservation of this beautiful place we all call home. If you are a member, we thank you!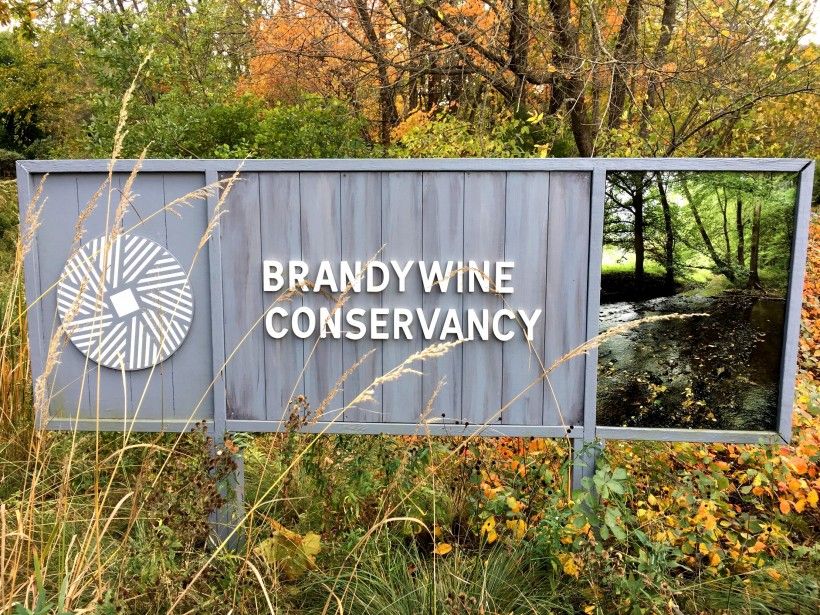 We love the Brandywine Valley; the legacy that our founders helped create toward care and appreciation of art and nature, and our fellow conservation stewards who for the past 50 years have worked in partnership with us to protect the lands and waters of this magnificent Valley.
If you are interested in becoming a member please visit our membership page or contact Kaitlin LeRoy at [email protected] and join an ever expanding group who love us almost as much as we love them!