Botanists on the Brandywine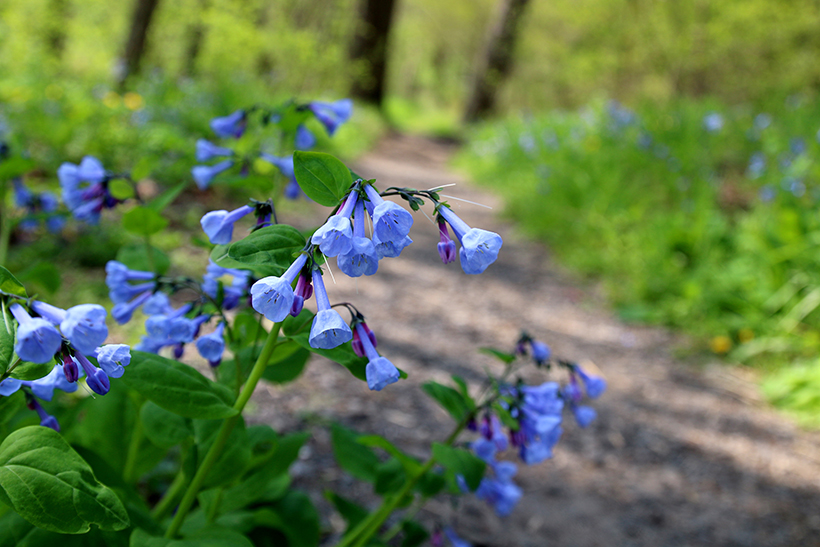 Join us for an intriguing conversation about the life and work of the remarkable number of pioneers in horticulture and botany associated with the Brandywine River and its environs. Presented by Susan Charkes, Associate Planner at Brandywine Conservancy, and Ron McColl, Special Collections Librarian/Curator of the Darlington Herbarium at West Chester University, this virtual discussion will highlight a variety of local figures, including Humphry Marshall (owner of Chester County's first greenhouse), William Darlington (author of Chester County's first flora survey), Hannah Freeman (locally known as "Indian Hannah," who preserved Lenape farming traditions), Josiah Hoopes (founder of a nationwide tree nursery) and Joseph Trimble Rothrock (Pennsylvania's first forestry commissioner).  
This virtual event is exclusive to Brandywine members and will feature a pay-what-you-wish option to benefit the Brandywine Conservancy and its programs. Not a member? Click here to learn more and join today.
---
The Zoom link to access this program will be automatically sent to the email address used during registration. Please double-check your spam/junk folder if you do not receive the confirmation email. If your schedule changes or if you encounter any difficulties in registering or accessing the Zoom link after registering, please email [email protected].