Brandywine Treasures: Penguin Court and the Art of the Scaife Bequest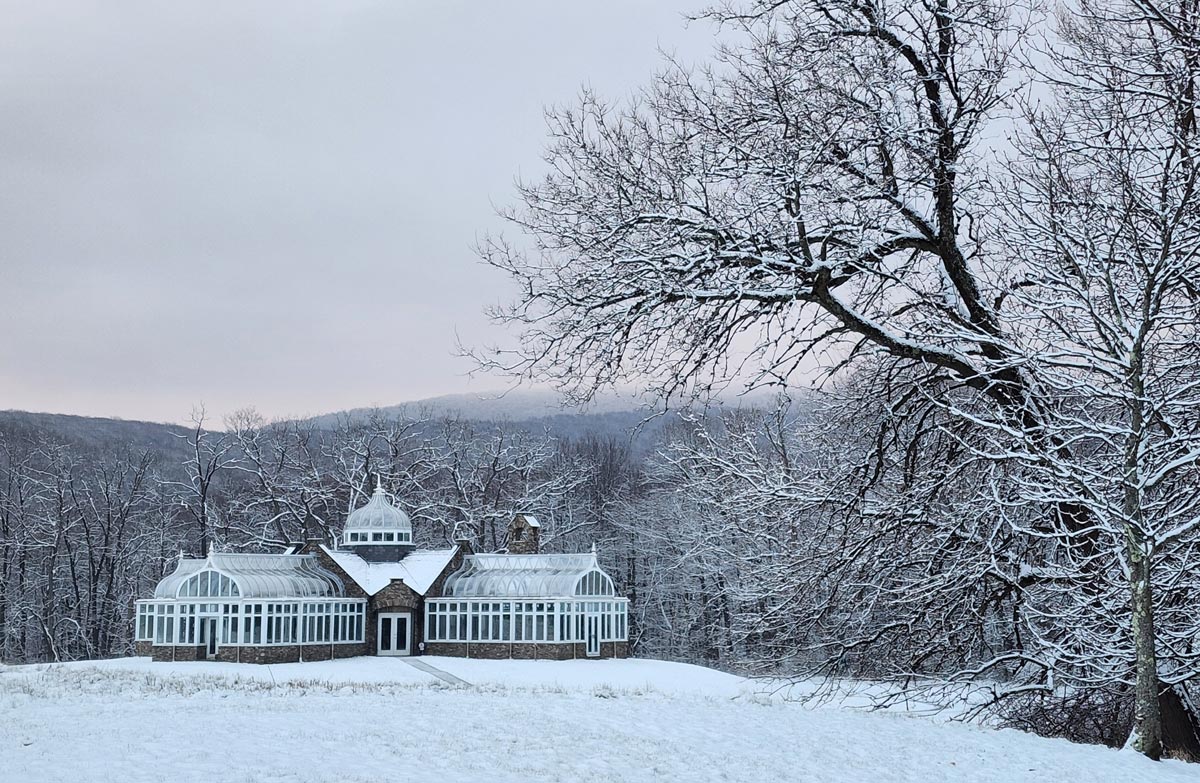 Join Penguin Court Program Manager, Melissa Reckner, and Brandywine Museum of Art Director of Audience Engagement, Mary Cronin, as they discuss two of Brandywine's great treasures: Penguin Court, the former Scaife family estate in Western Pennsylvania that is now a preserve of Brandywine Conservancy, and the art of the Scaife Bequest, which added significant depth to Brandywine's collection including works by Martin Johnson Heade, Lilly Martin Spencer, and Theodore Robinson.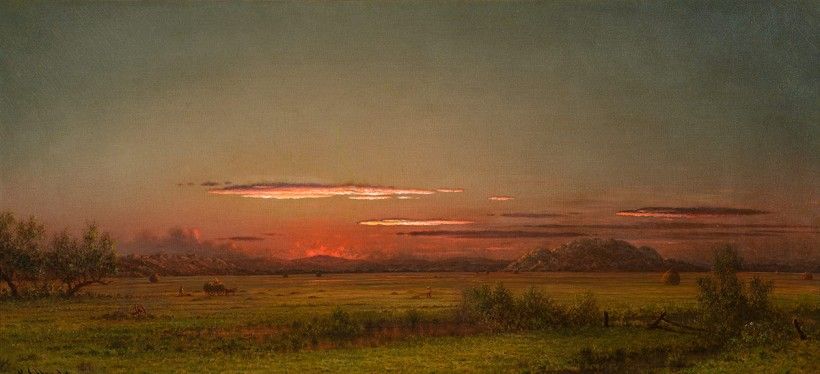 Richard M. Scaife was a long-time trustee of the Brandywine Conservancy & Museum of Art who left the Penguin Court property and half of his extensive art collection to Brandywine, with the other half gifted to the Westmoreland Museum of Art. In this program, explore the beautiful landscape and fascinating history of the Penguin Court preserve and learn about the unusual process through which Brandywine and Westmoreland staff selected works of art for each institution.