[Canceled] Mindful Outdoor Experience at Penguin Court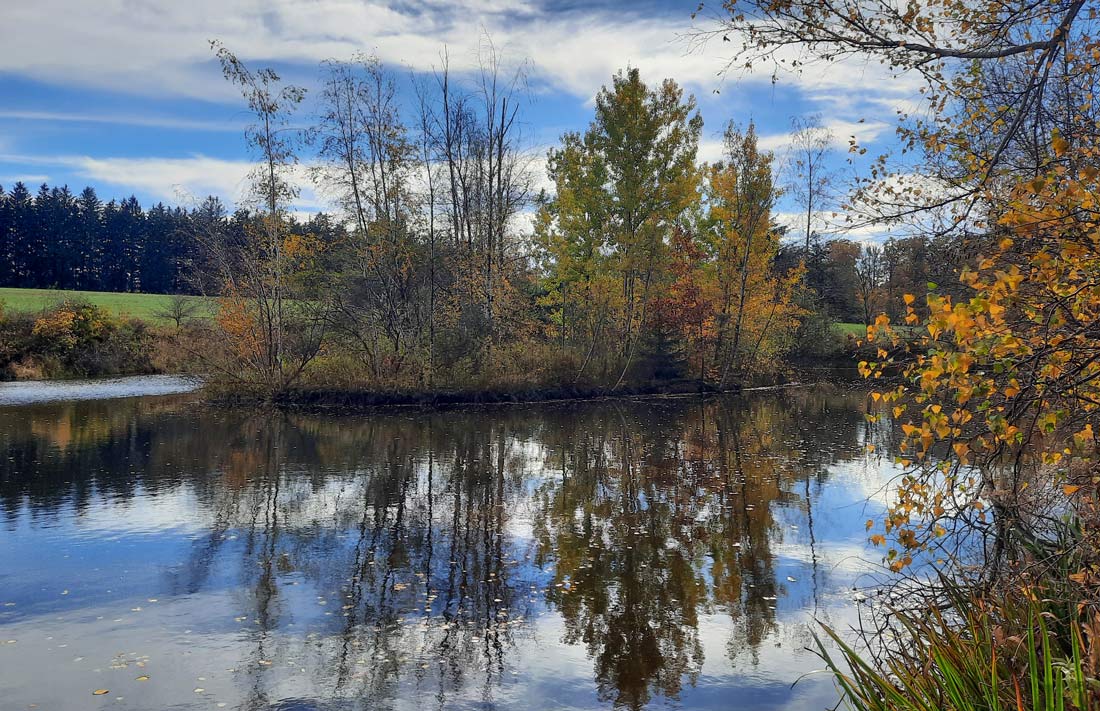 *Please note: This event has been canceled.*
Enjoy the changing of the seasons at Penguin Court in Laughlintown, PA during a guided, mindful walk with Faith Sartori, a Nature & Forest Therapy Guide.
The research around the benefits of spending time in nature continues to grow as more people are realizing the multi-faceted impacts of time spent outdoors. Faith will create a space for you to be invited to connect with nature on a relational level. Invitational language and a compassionate space are provided to make this a non-threatening environment, even for the newest of explorers.
The experience is not about reaching a destination, identifying things, or getting in a certain number of miles. This event is beginner-friendly, and we will be moving at a slower than typical pace. Lace up your hiking shoes and join us for a 2-hour experience that will allow you to open up to the wonders of the natural world and build relationships with other beings that you find on our adventure. You may even notice a few other impacts, but will have to see for yourself!
Please bring a sit pad, journal, writing utensil, and water, and be sure to dress for the weather.  If the weather is very severe, we'll practice in the conservatory.
---
PLEASE NOTE: Penguin Court Preserve is located in Western Pennsylvania. The address is 104 California Ave, Laughlintown, PA. Directions and access instructions will be provided up registration.