Dig, Divide and Distribute: Sharing Perennials in Perpetuity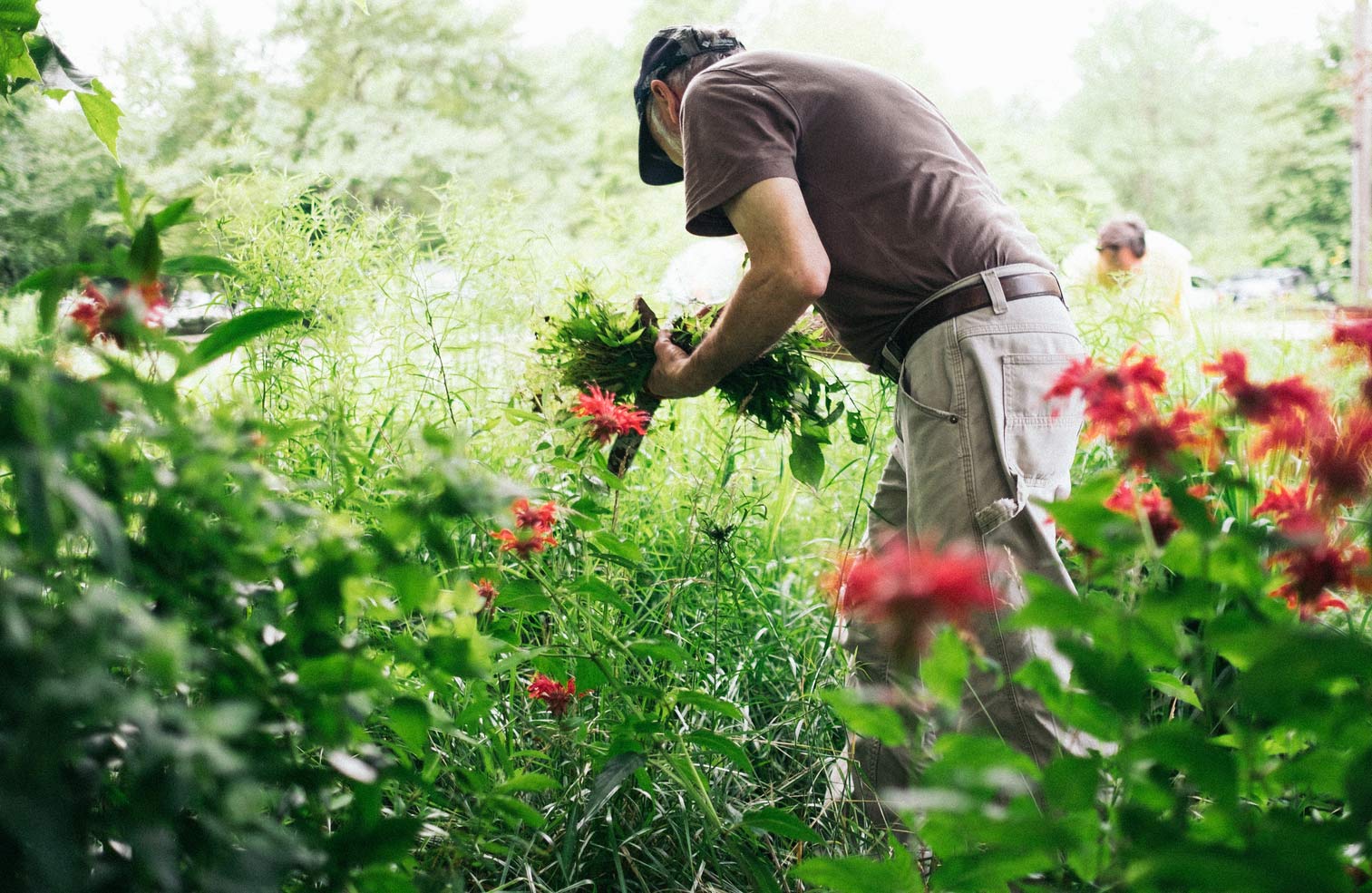 Native plants are prolific!  This fall season, take advantage of the generous nature of native perennials by sharing the bounty.  Join Julia Steiner, Environmental Educator for Brandywine Conservancy and Museum of Art as she shares ways to multiply your plant population and creatively expand the varieties in your growing spaces for little to no cost.  Topics will include best perennials to divide in the fall, tips and techniques as well as useful tools to have handy in the process.  Give back to nature and your fellow gardening community. 
This event is open to the public and may be recorded. It is a "pay what you wish" program with proceeds benefitting Brandywine Conservancy's education and outreach. Registration is required to receive the Zoom link. Thank you for considering a donation. 
---
This presentation is part of the "Getting Started with Native Plants" series.